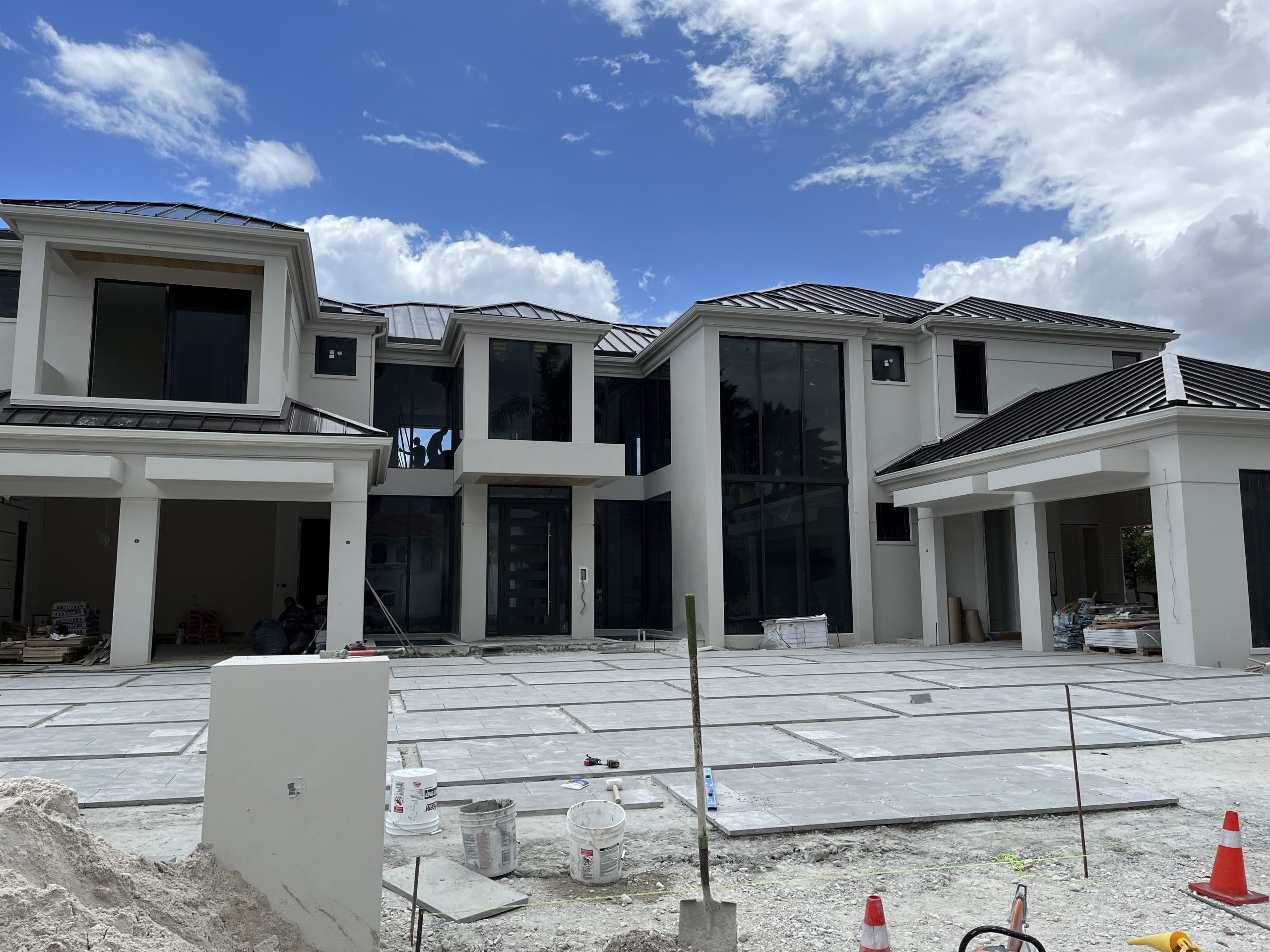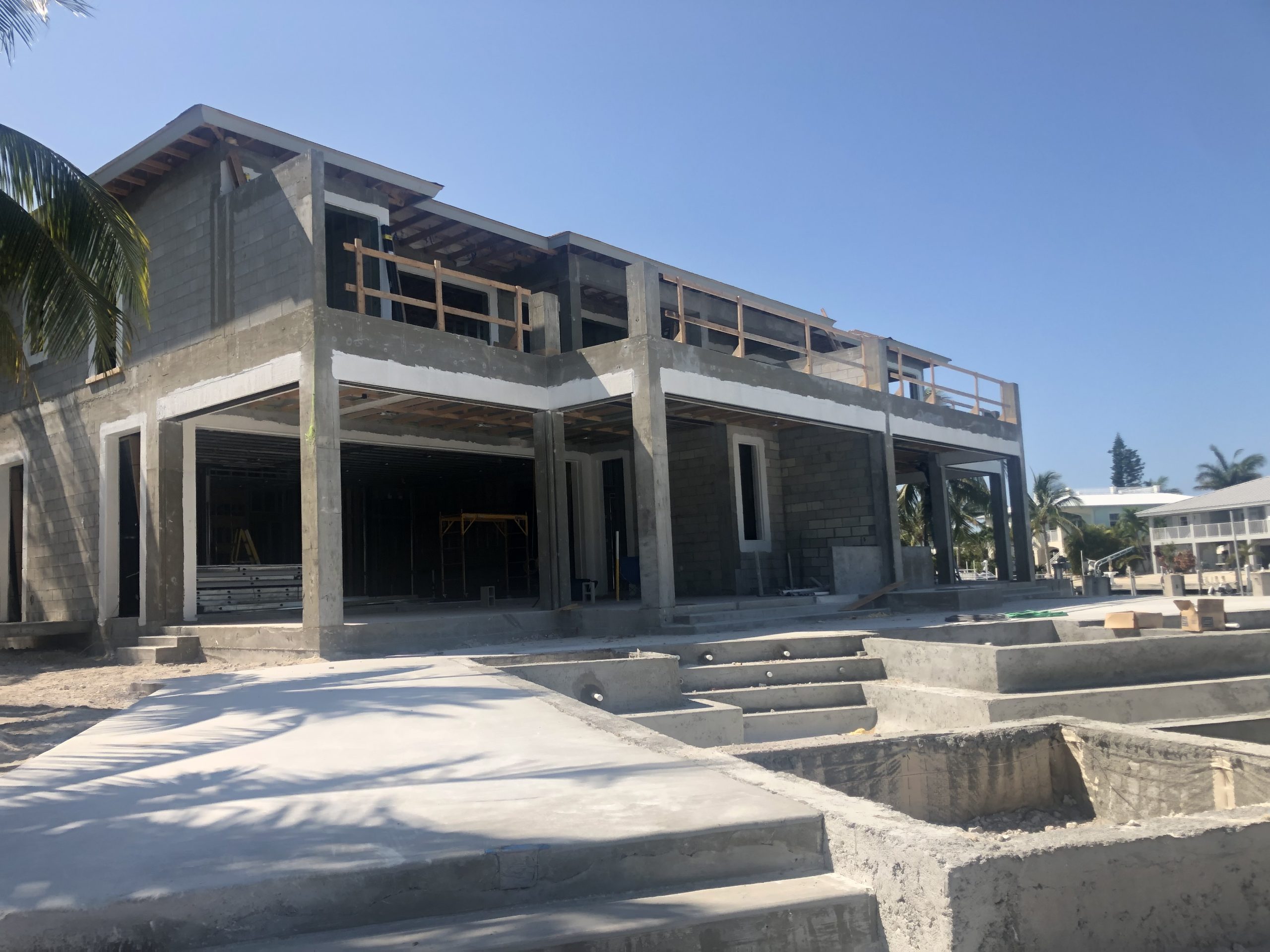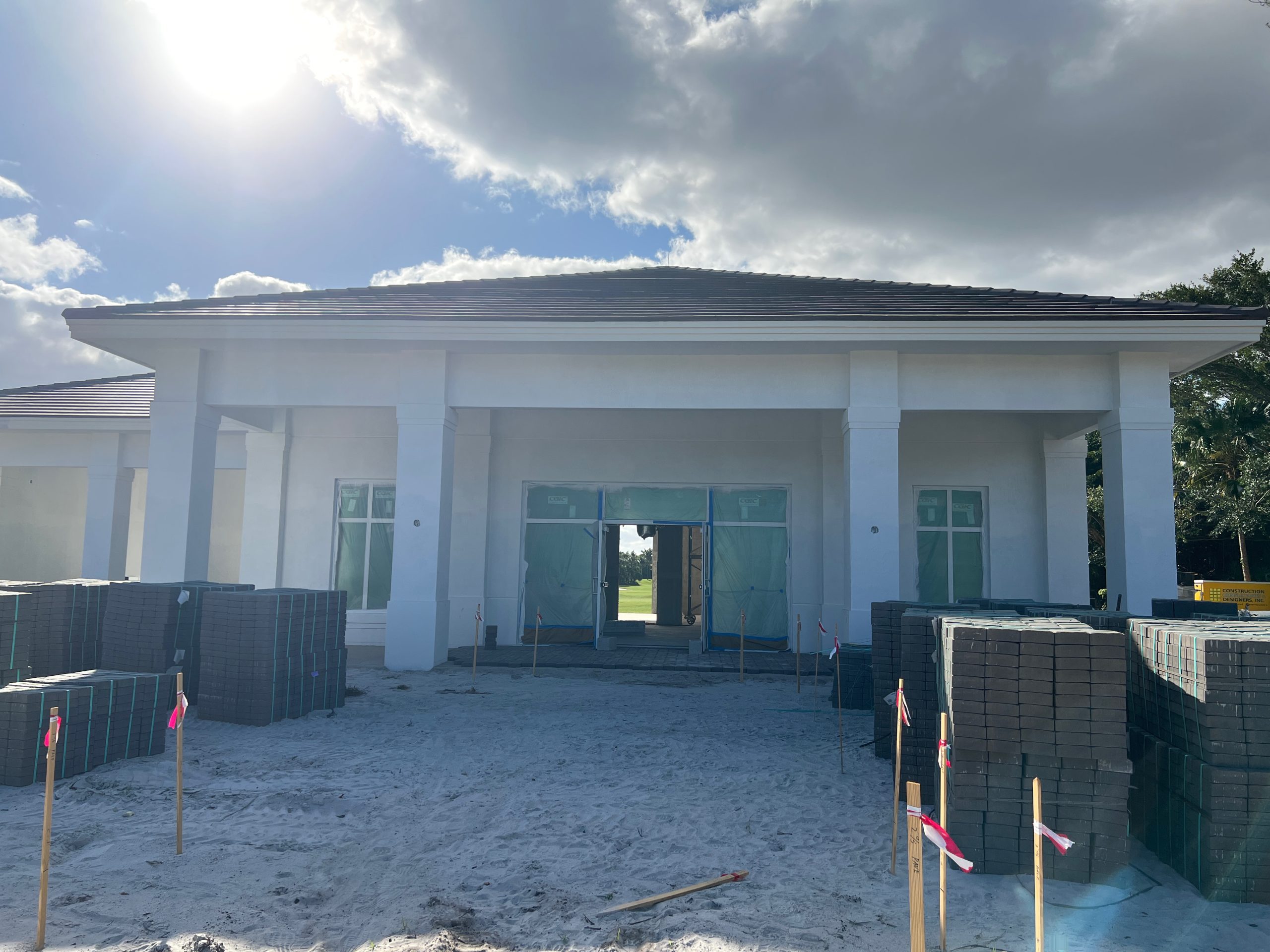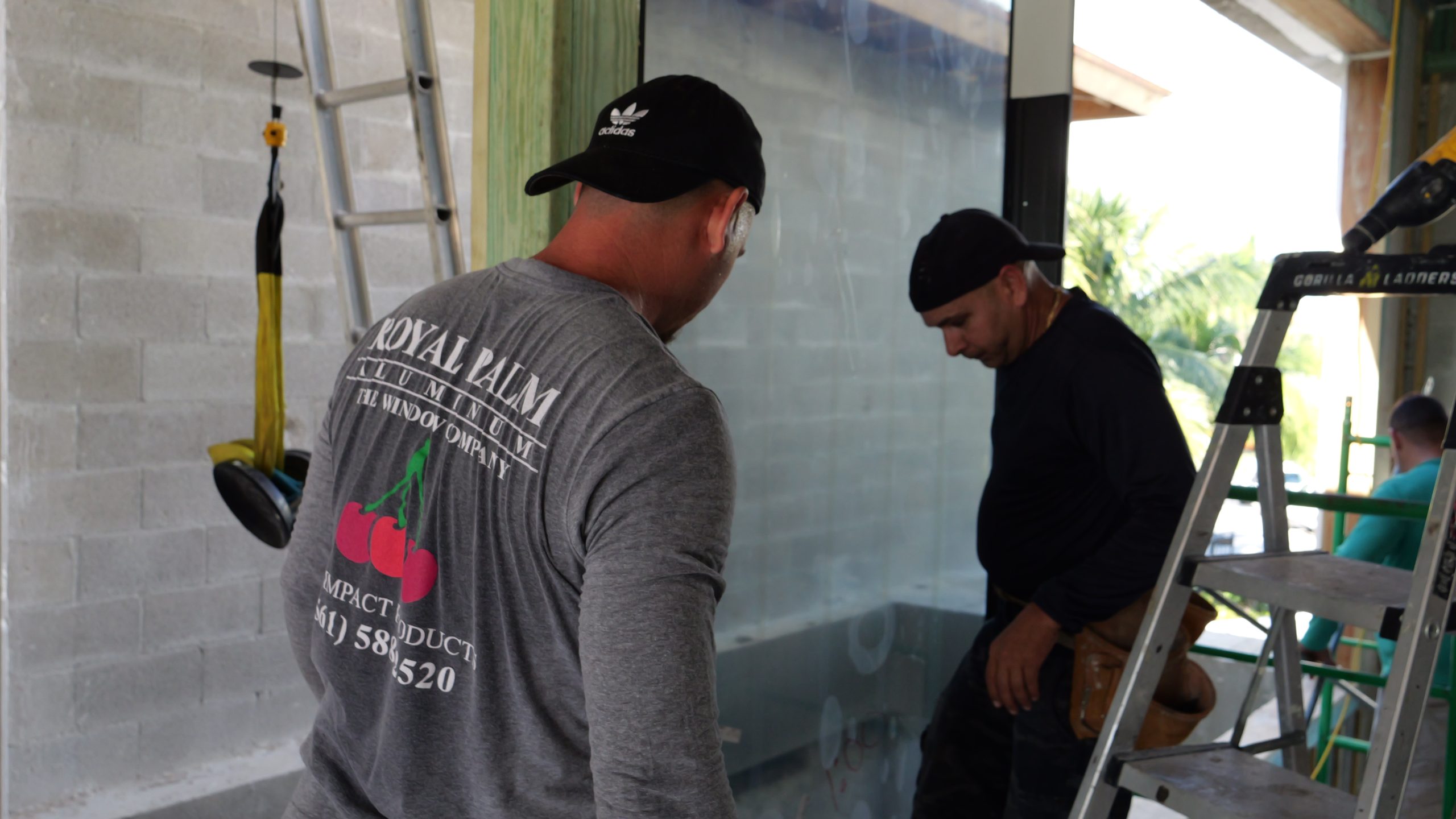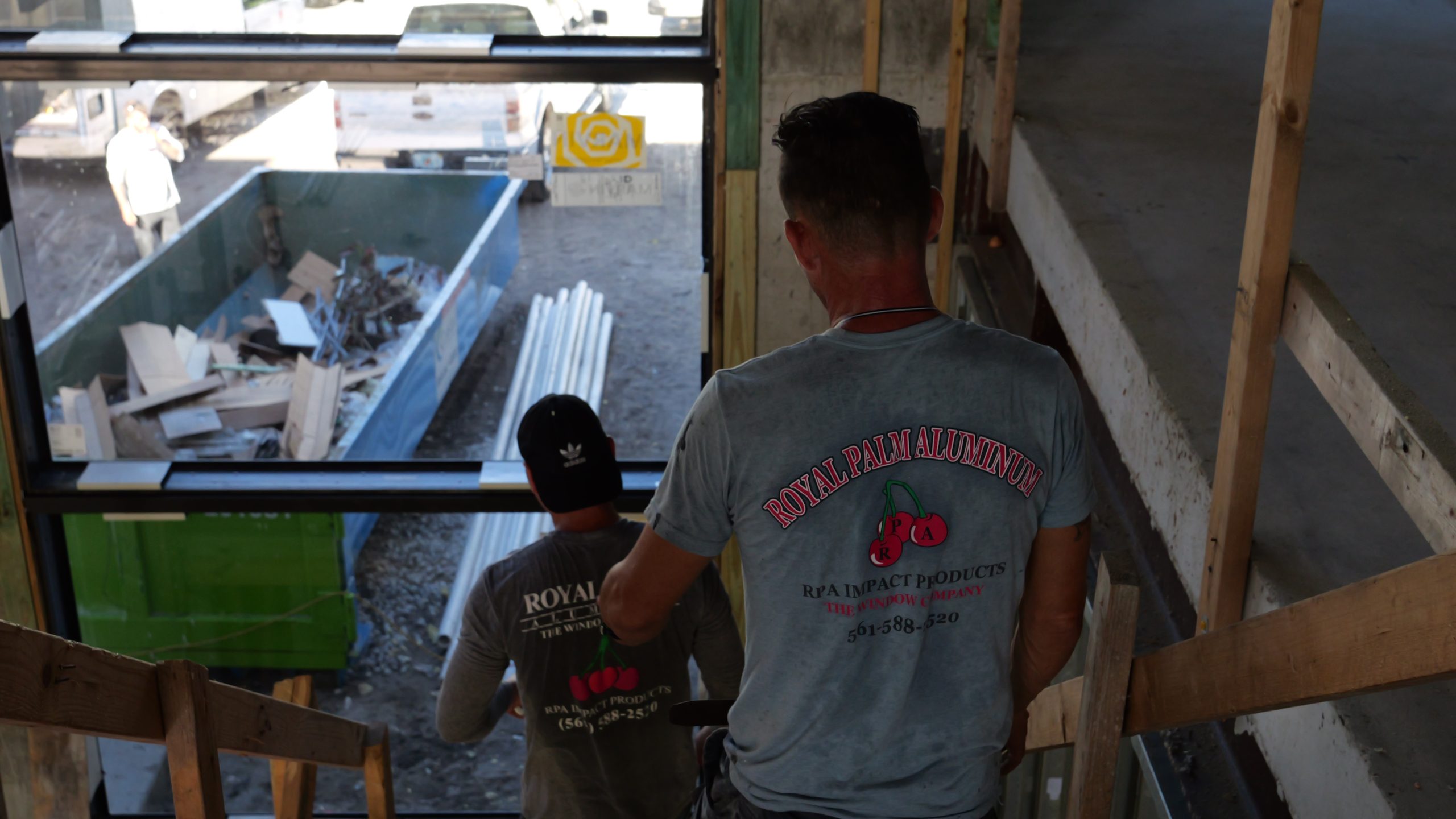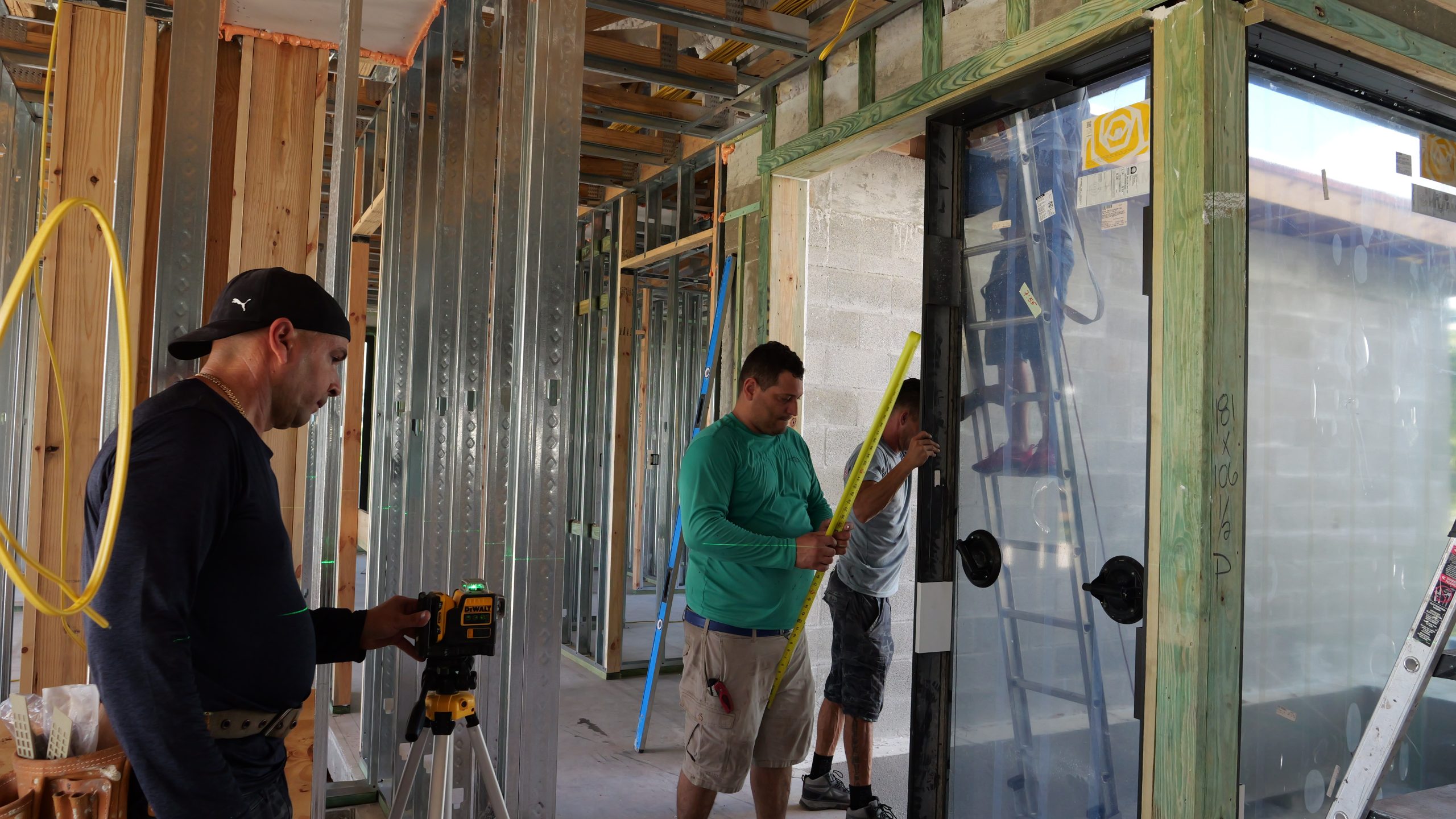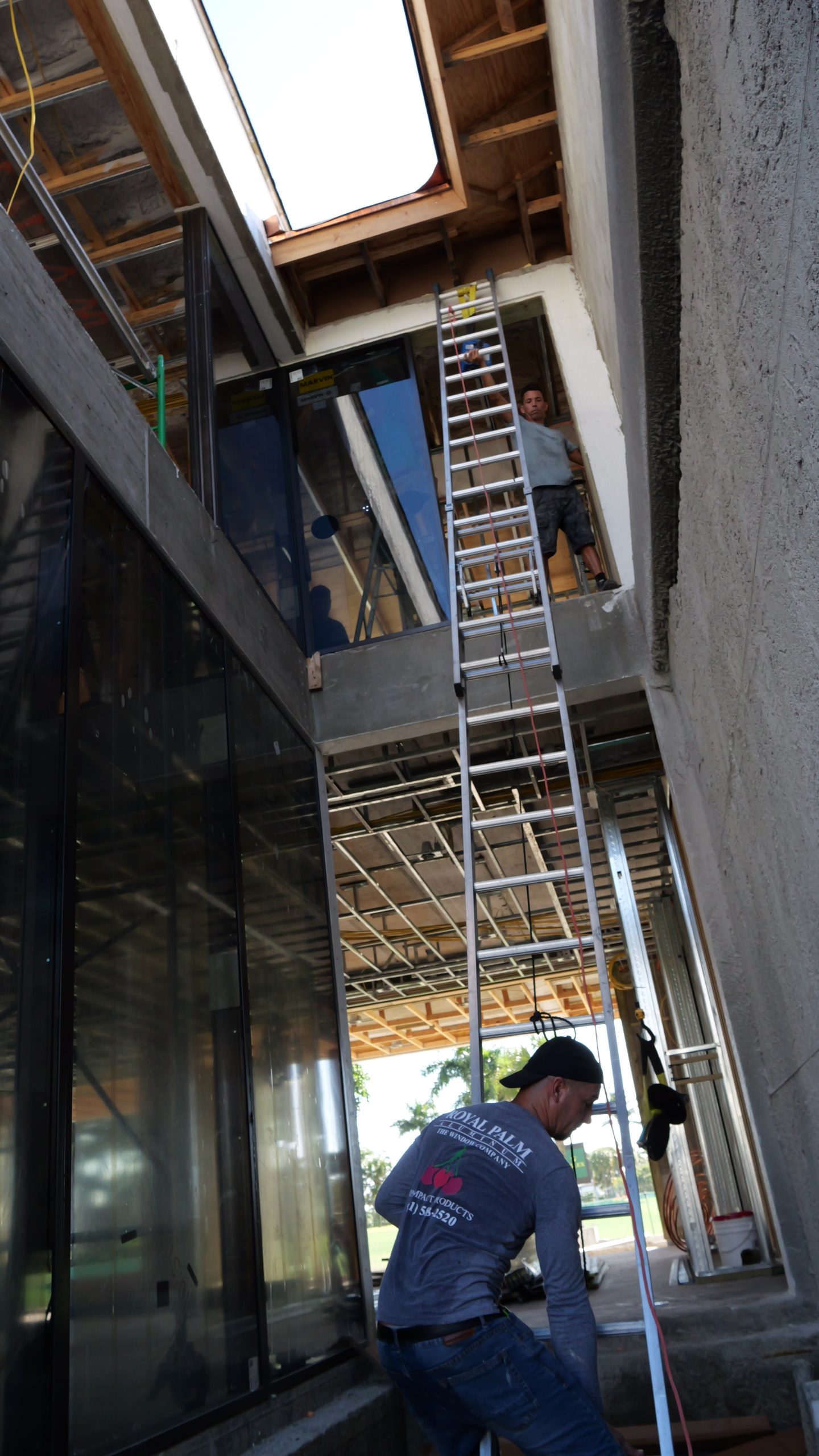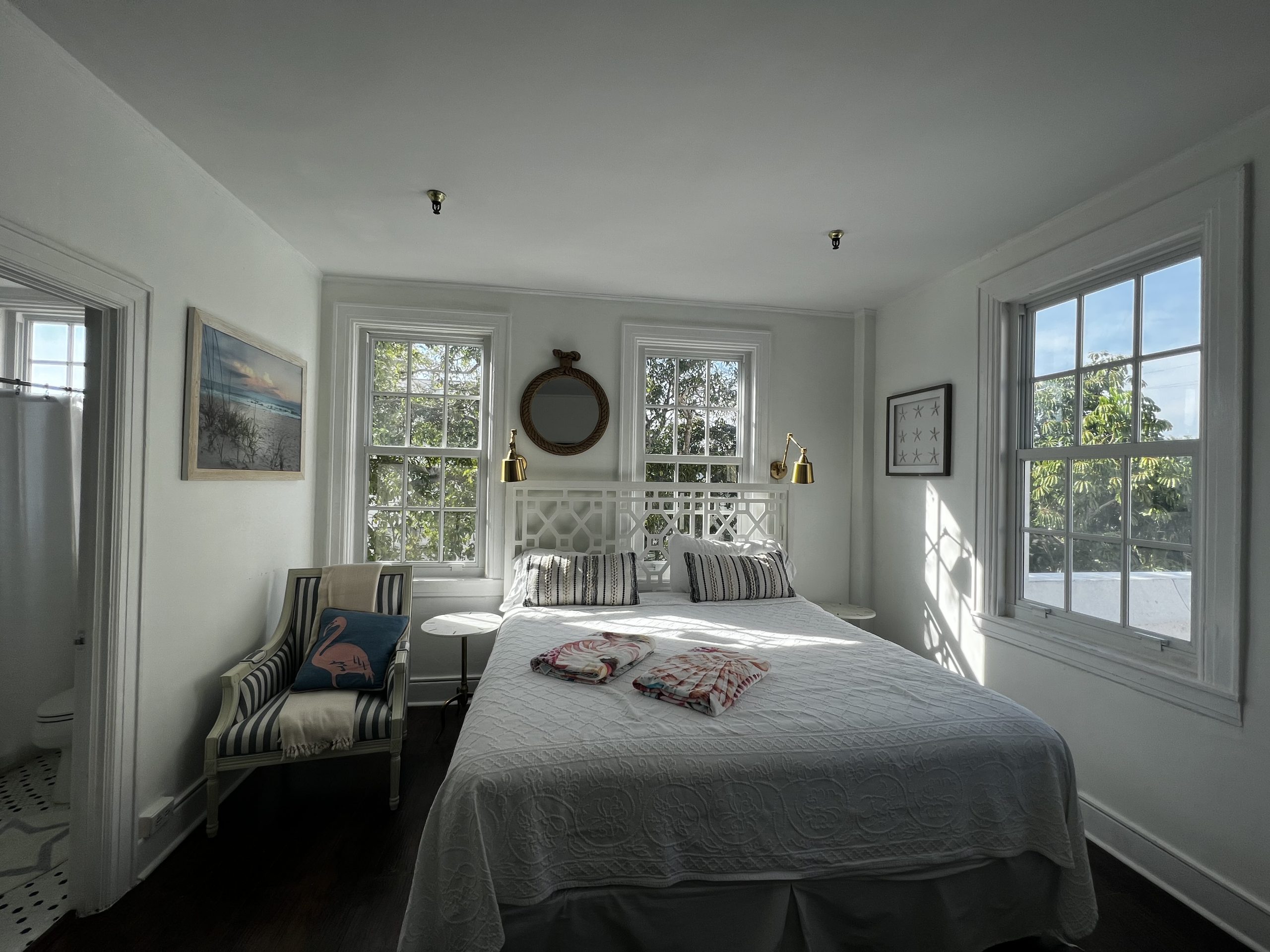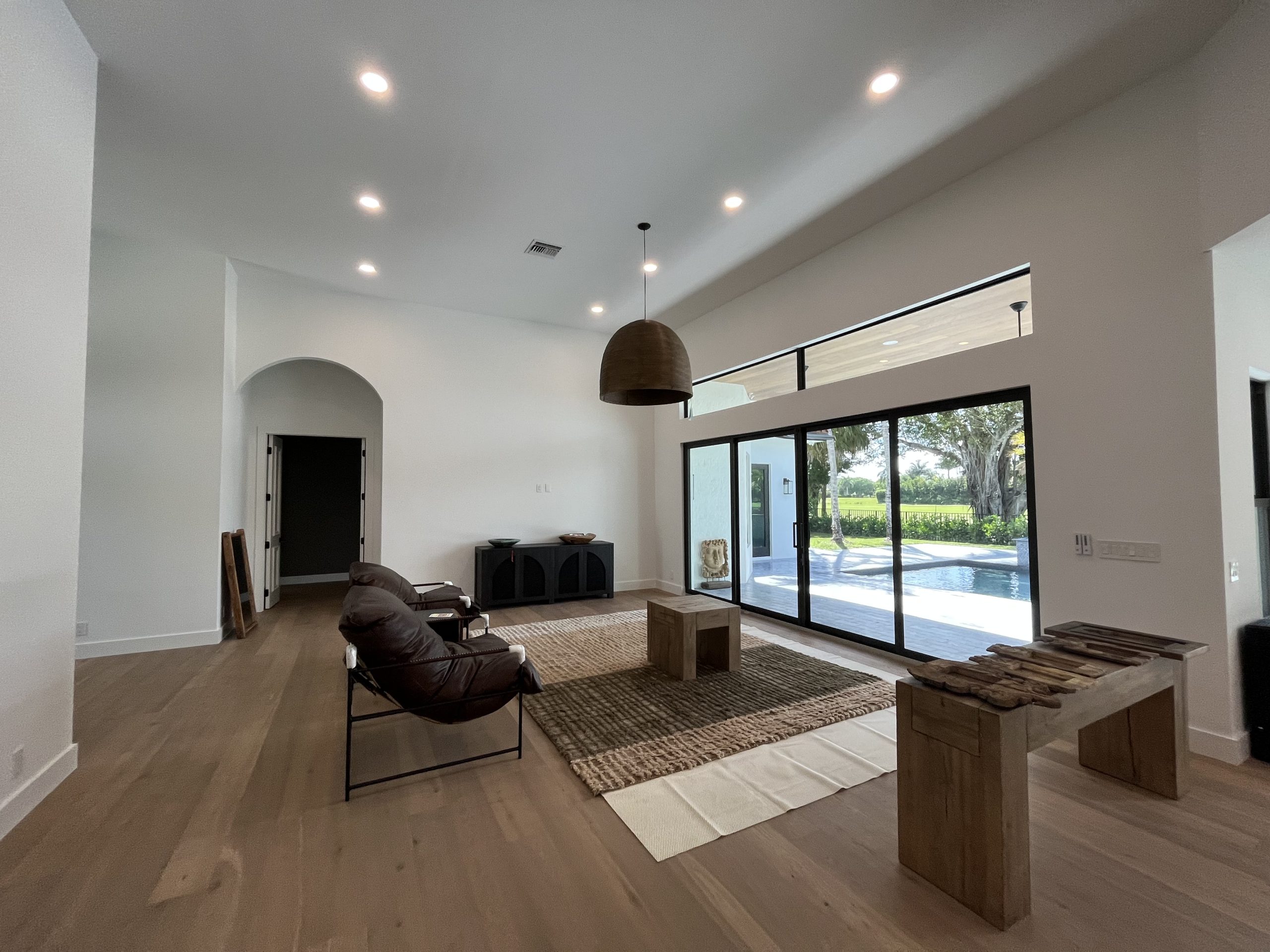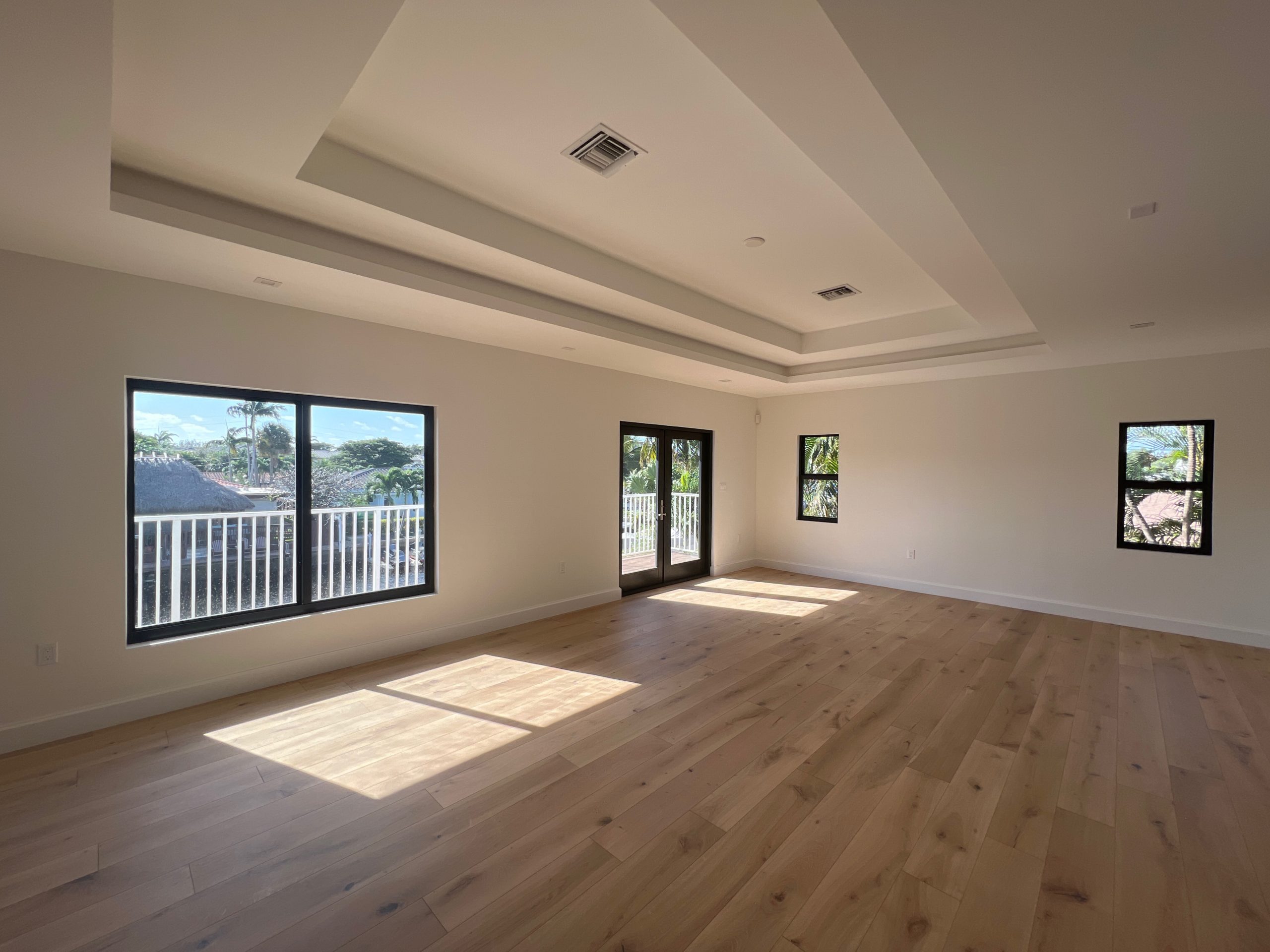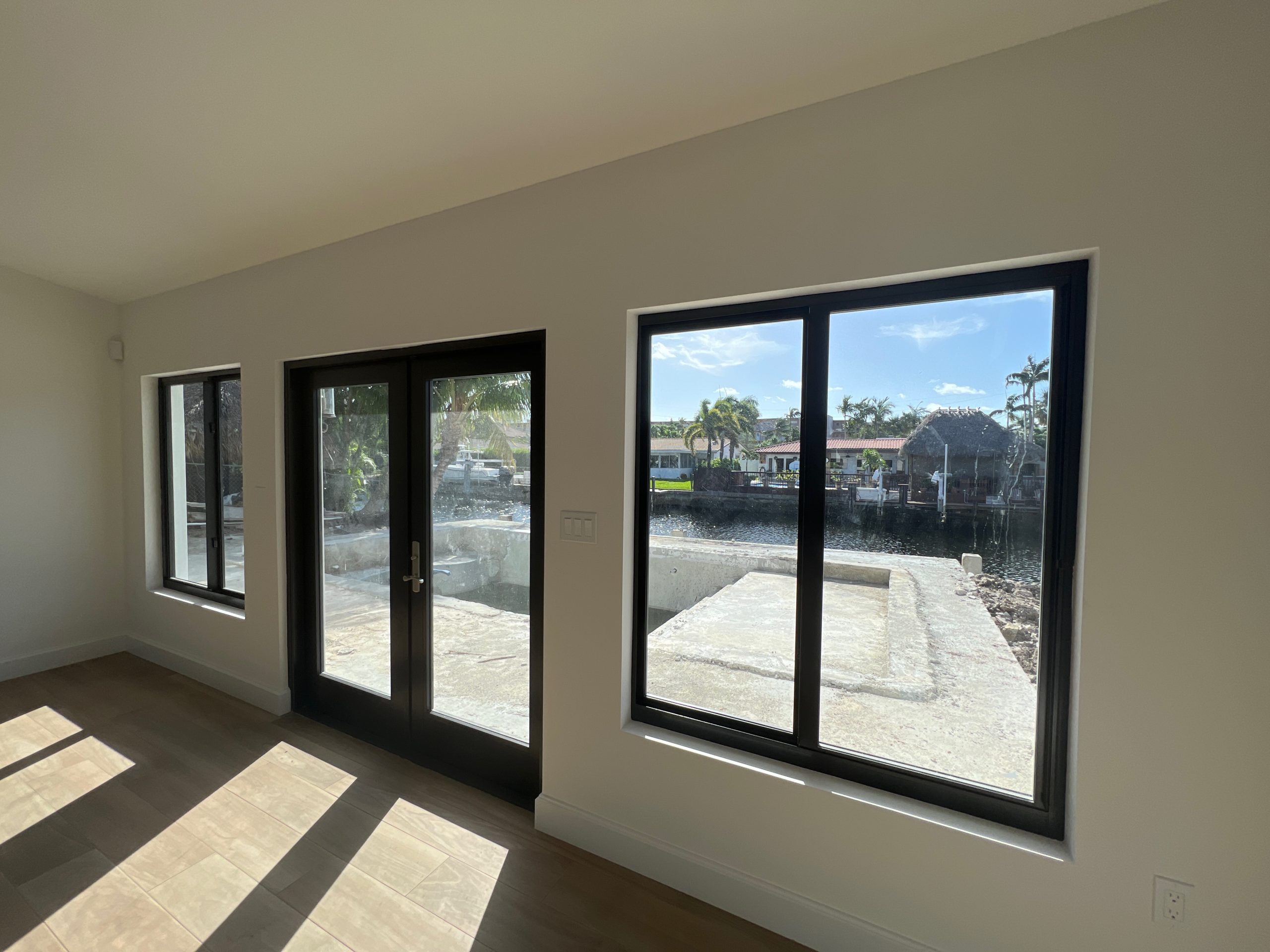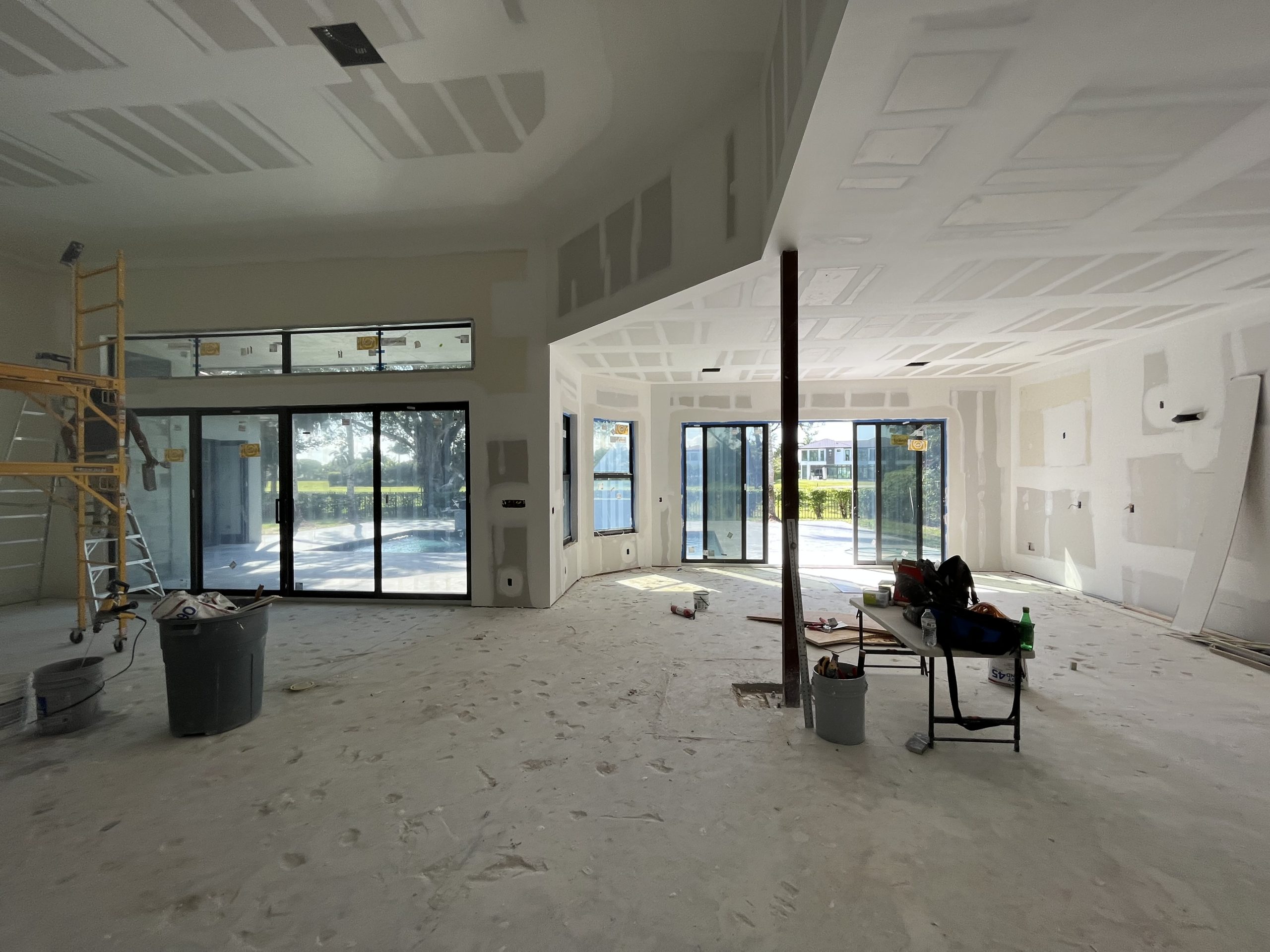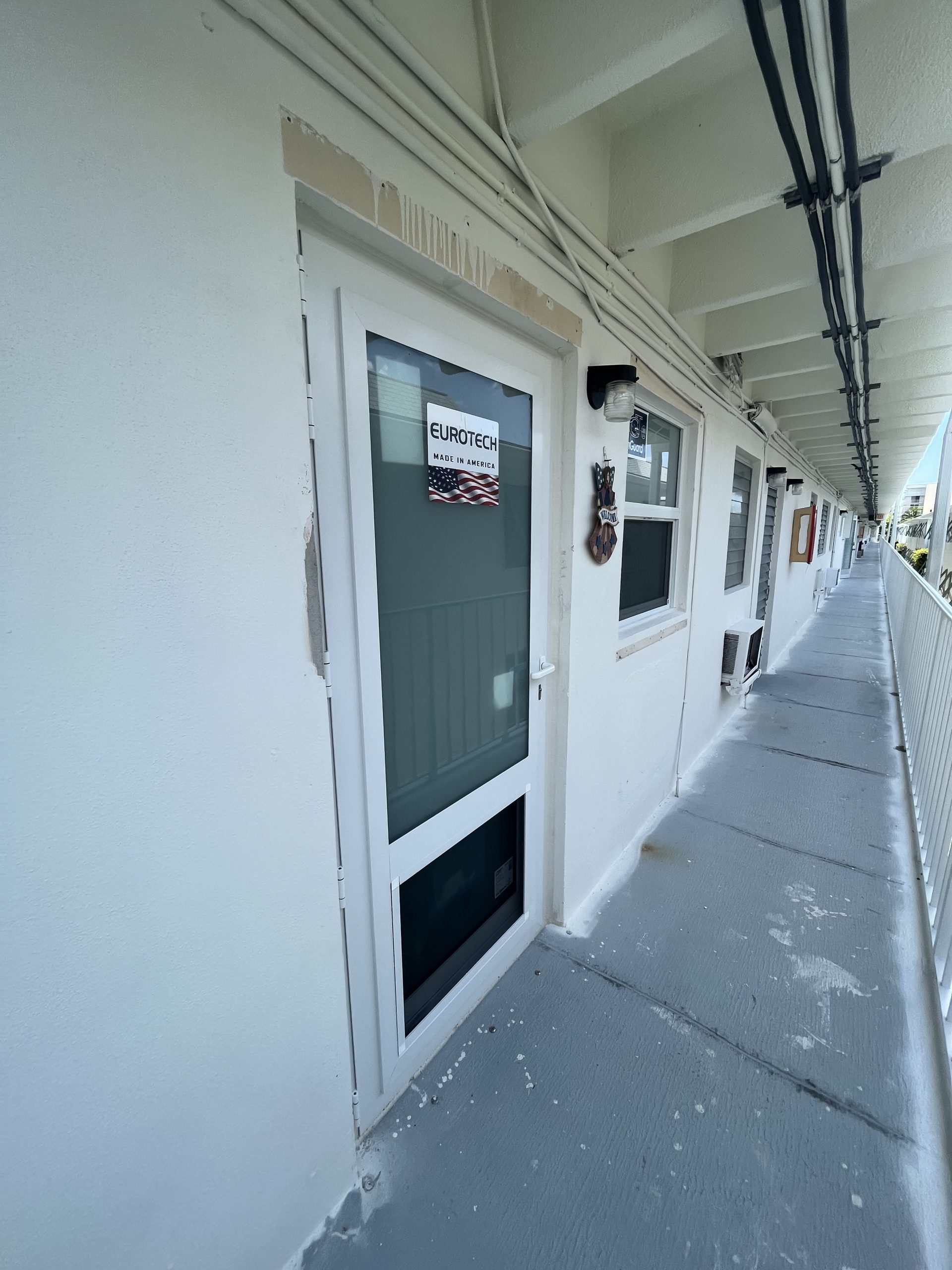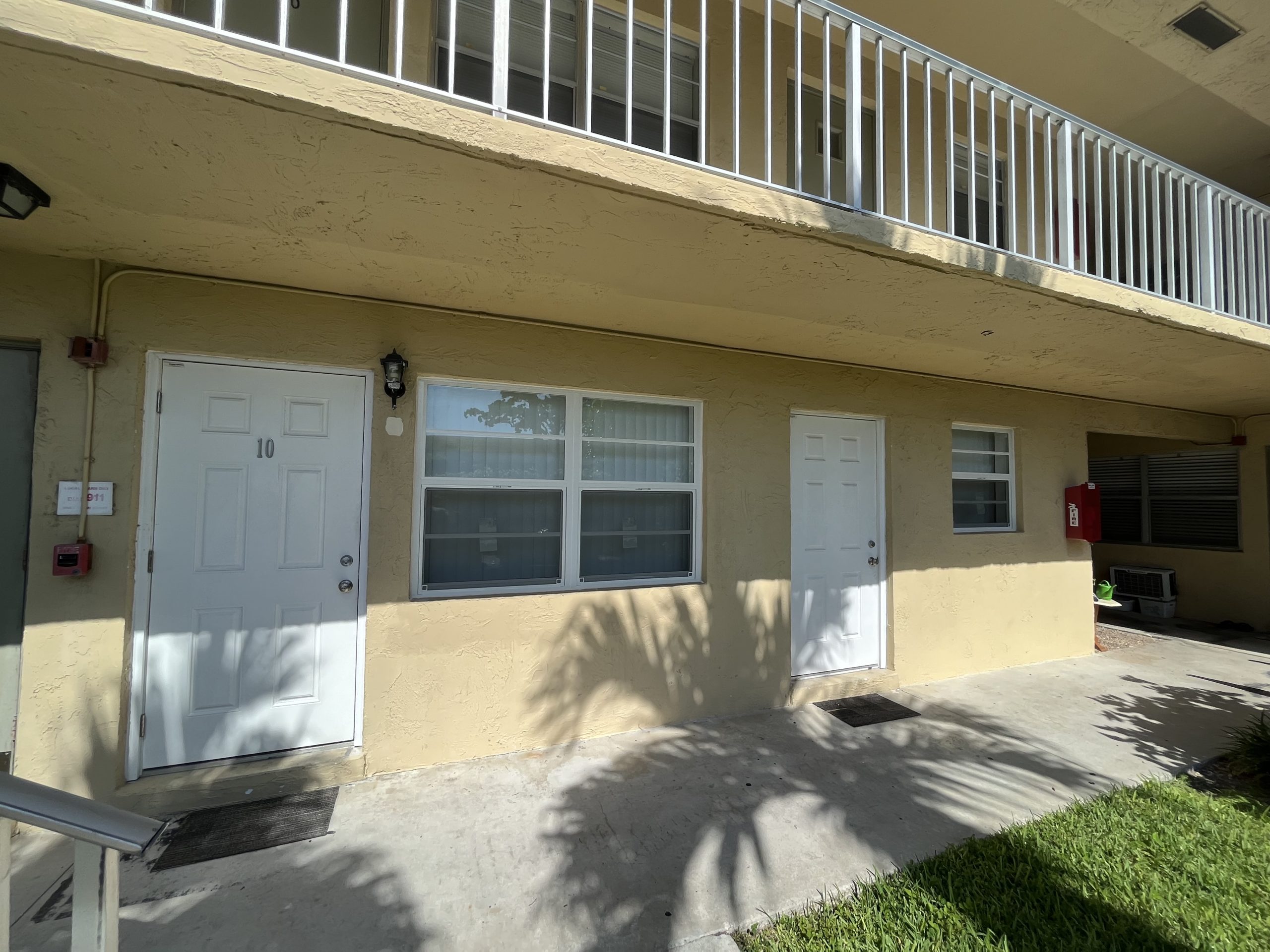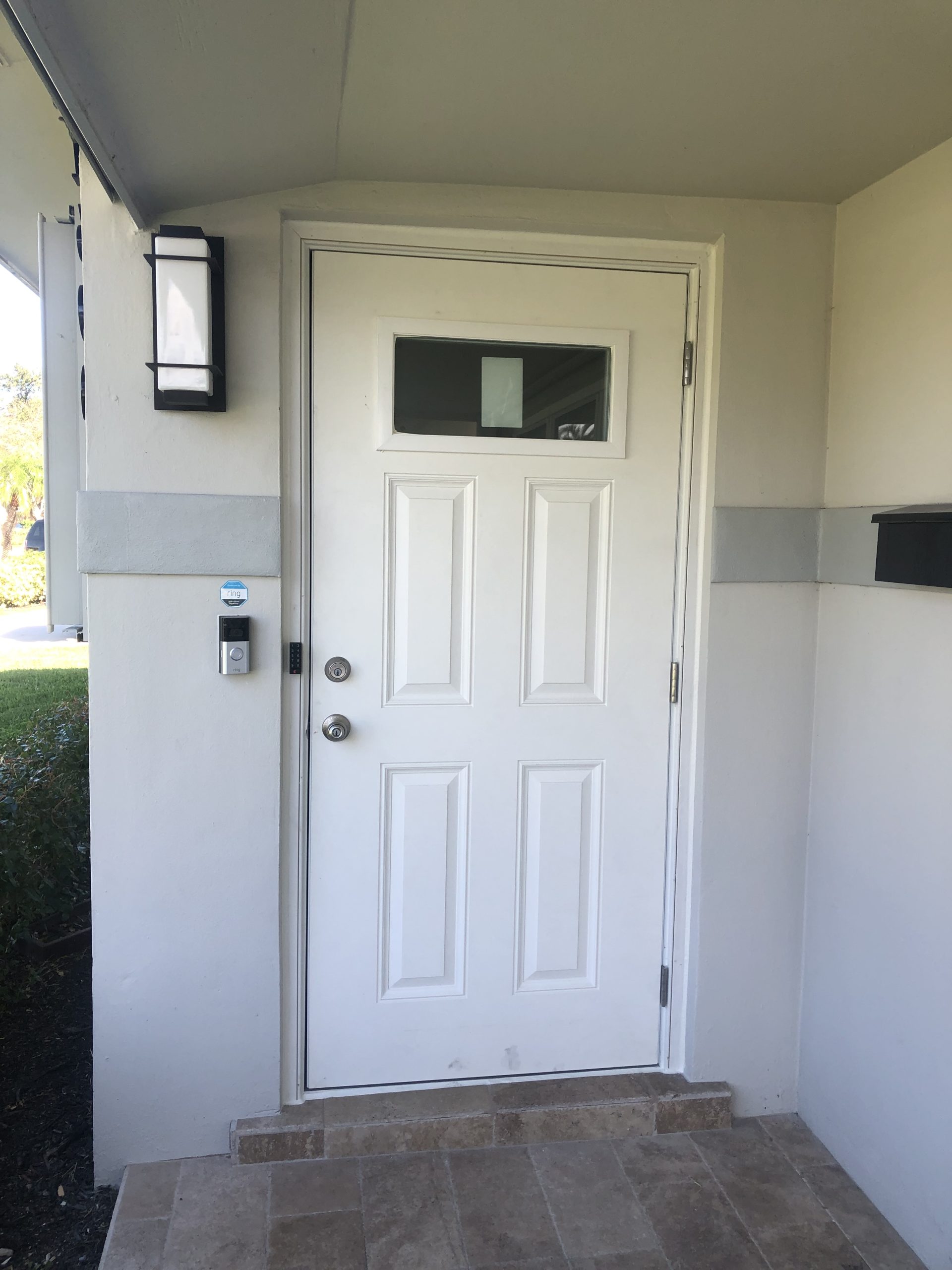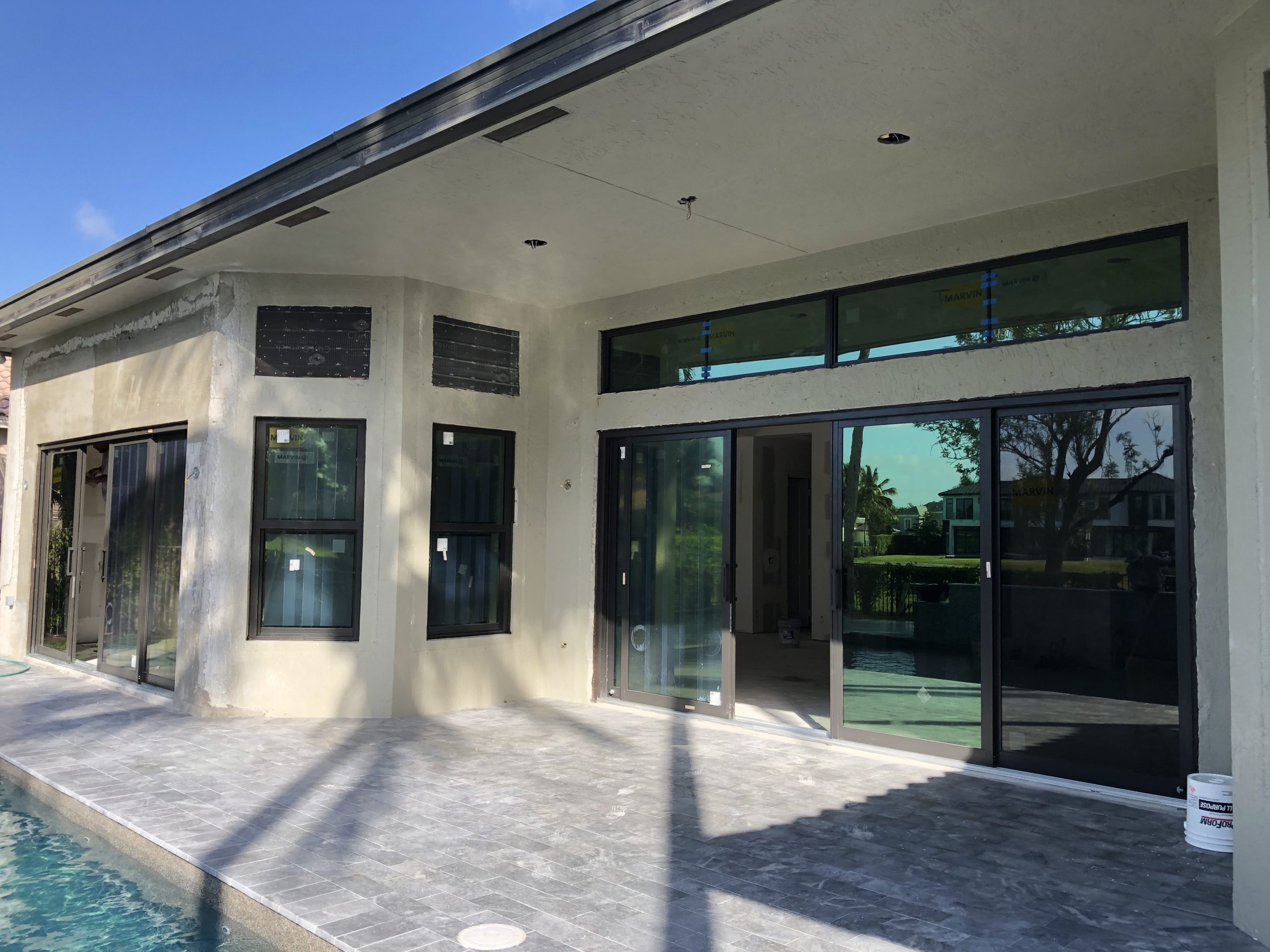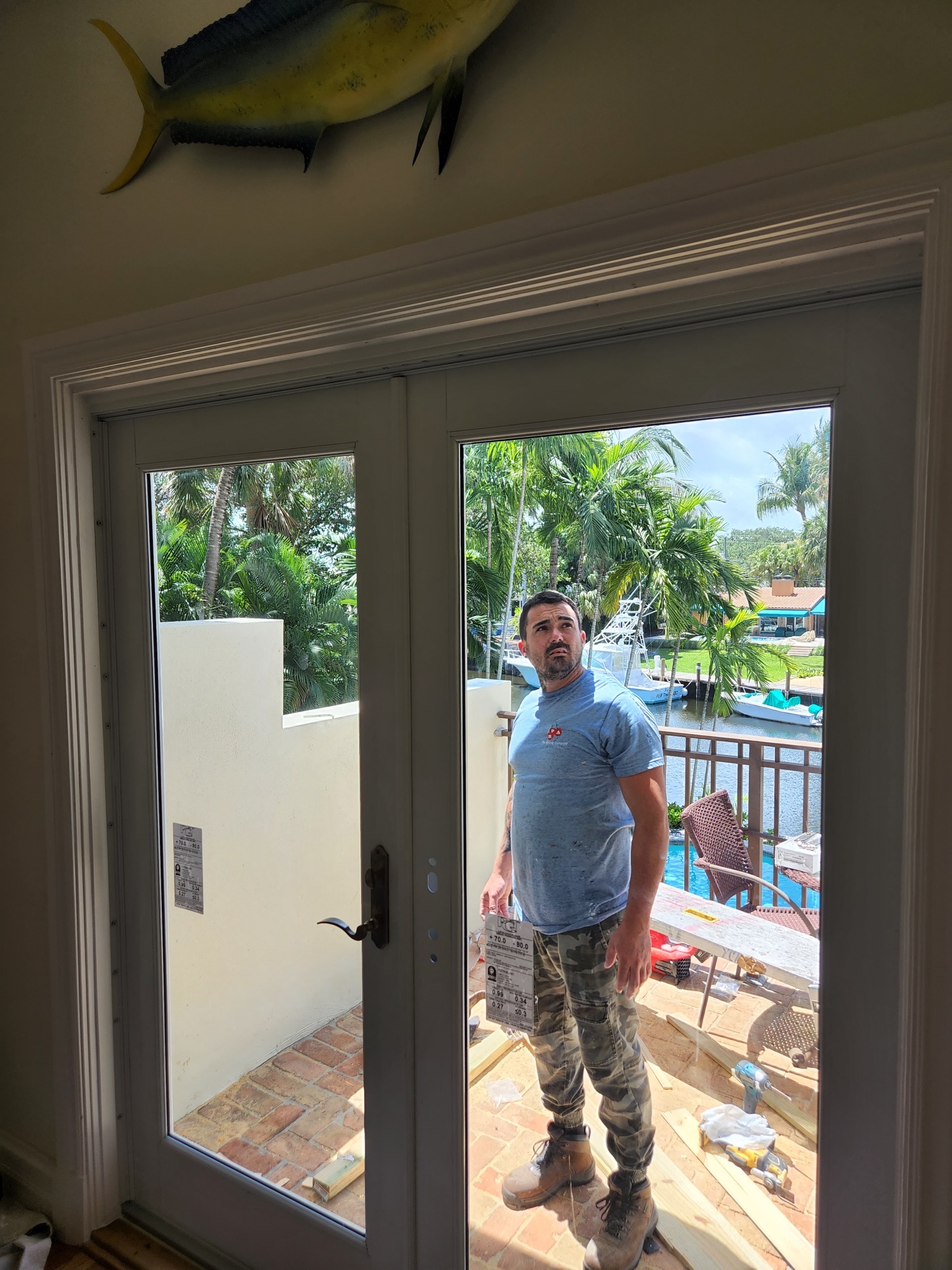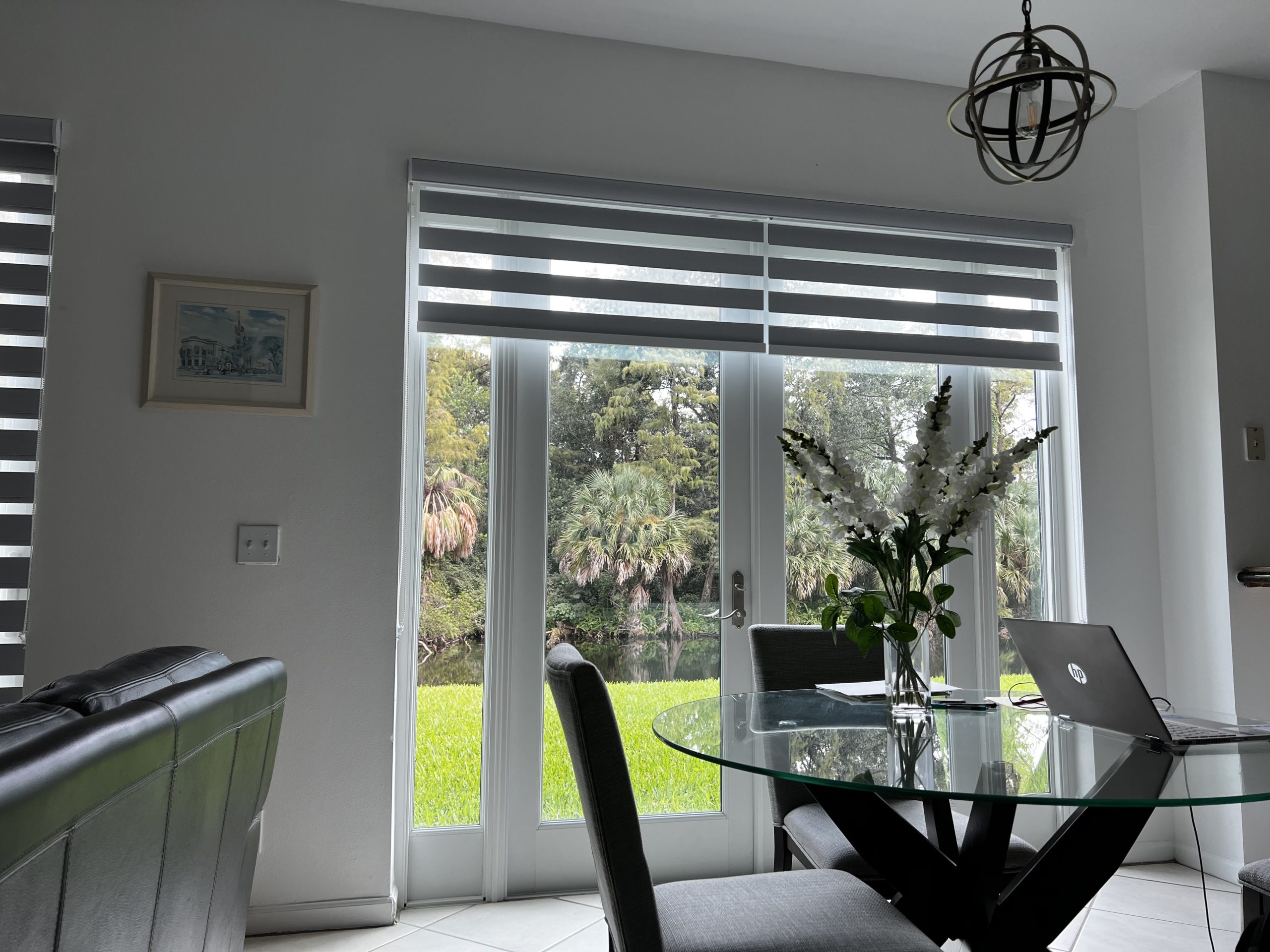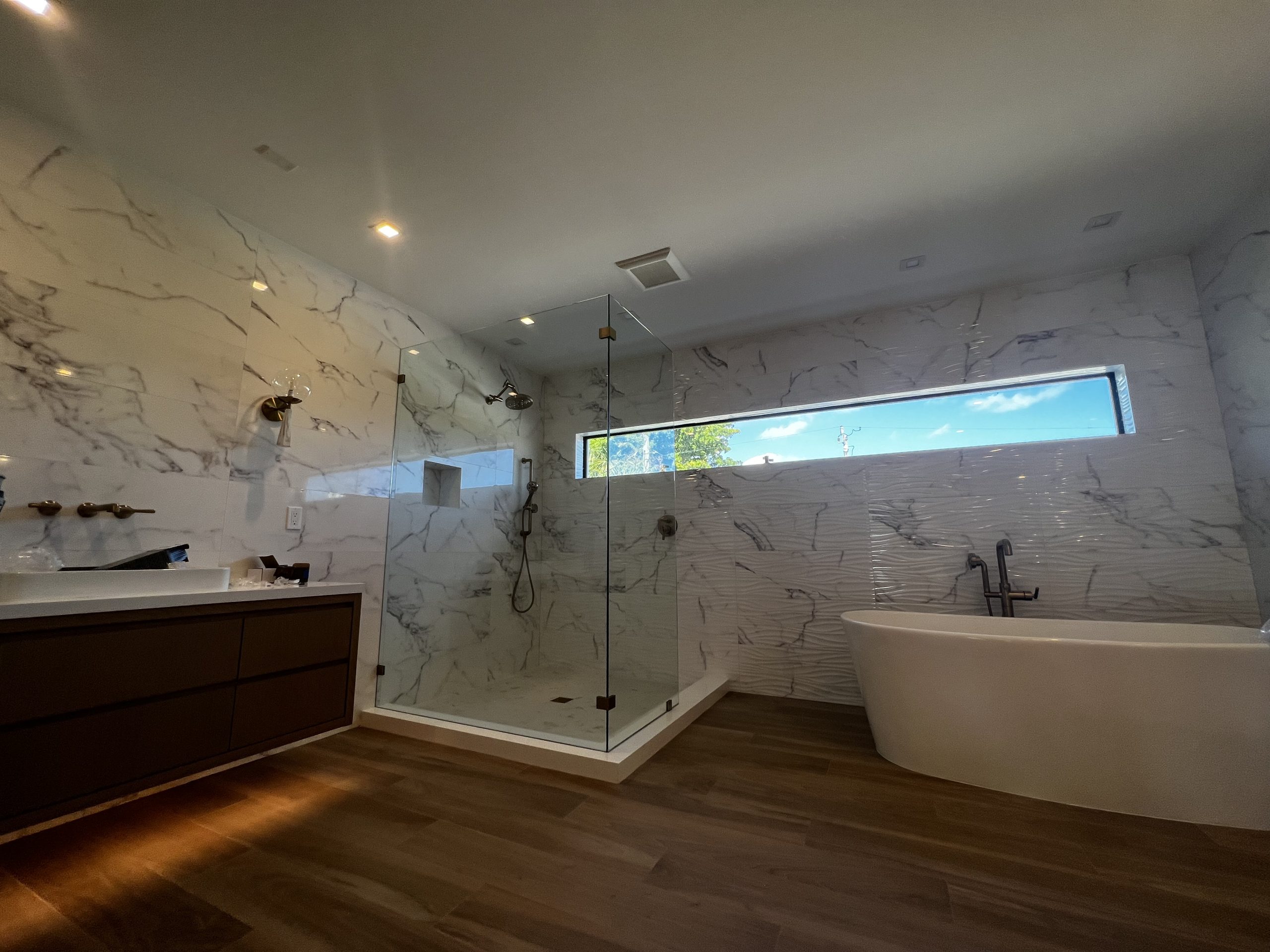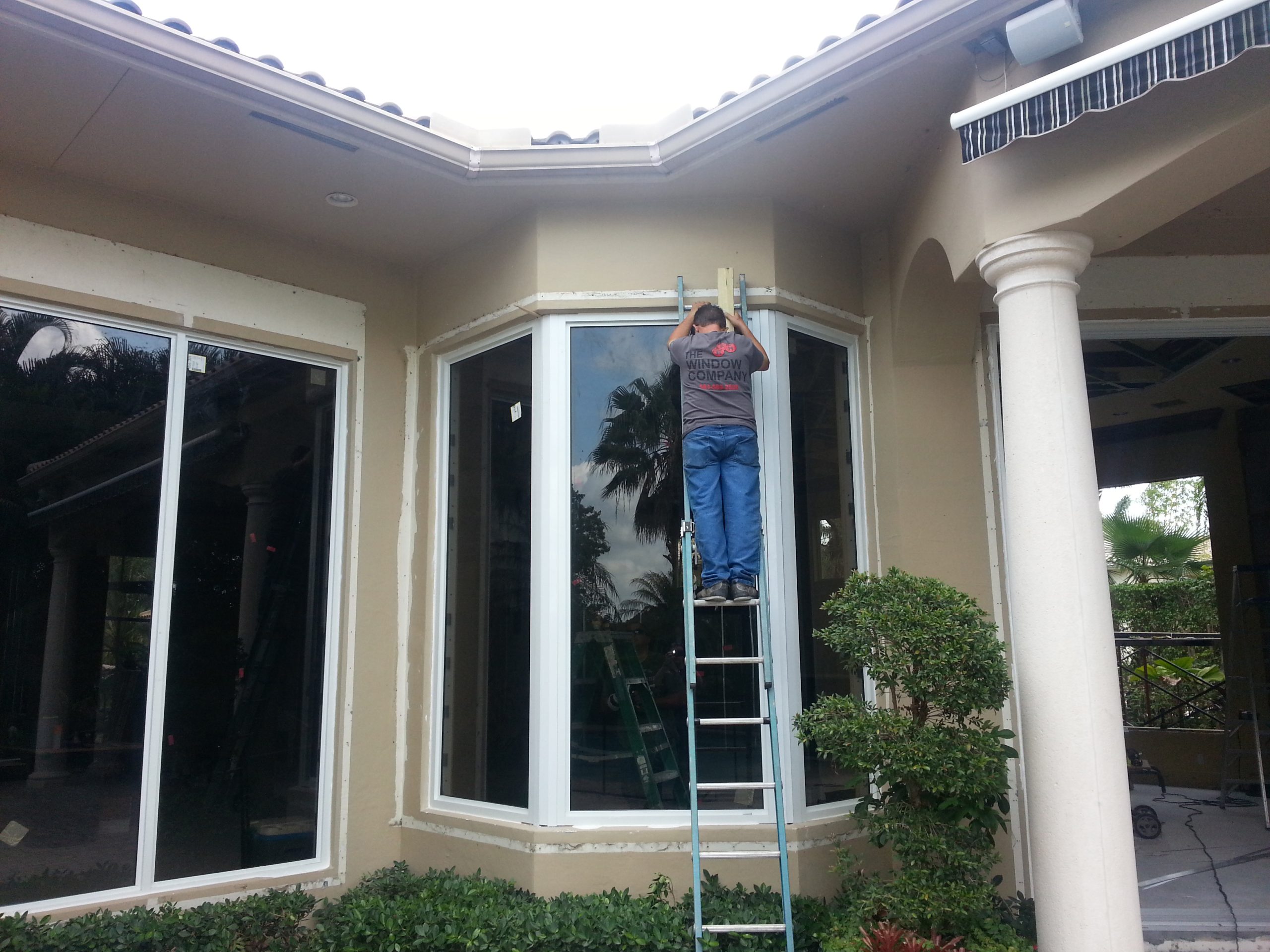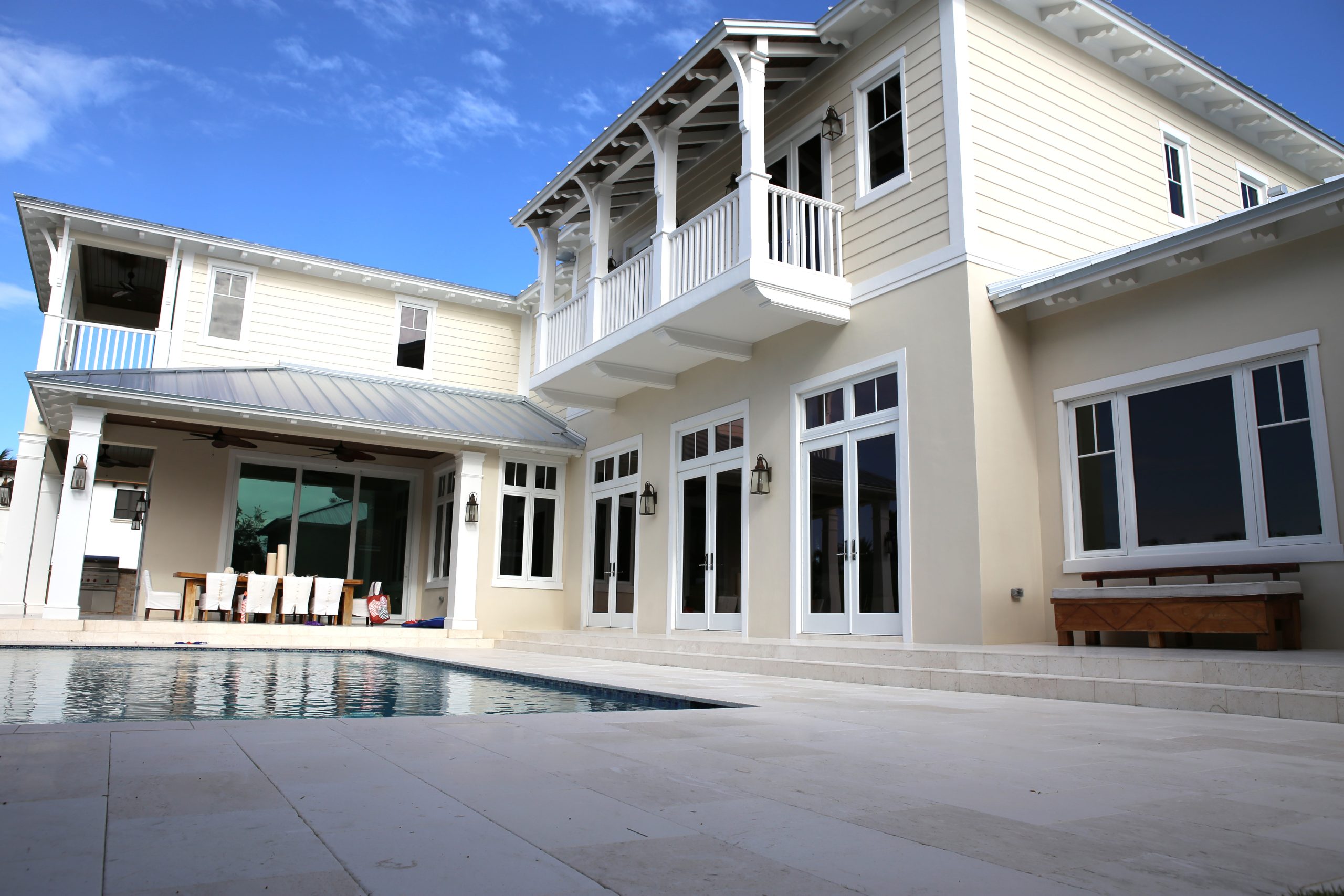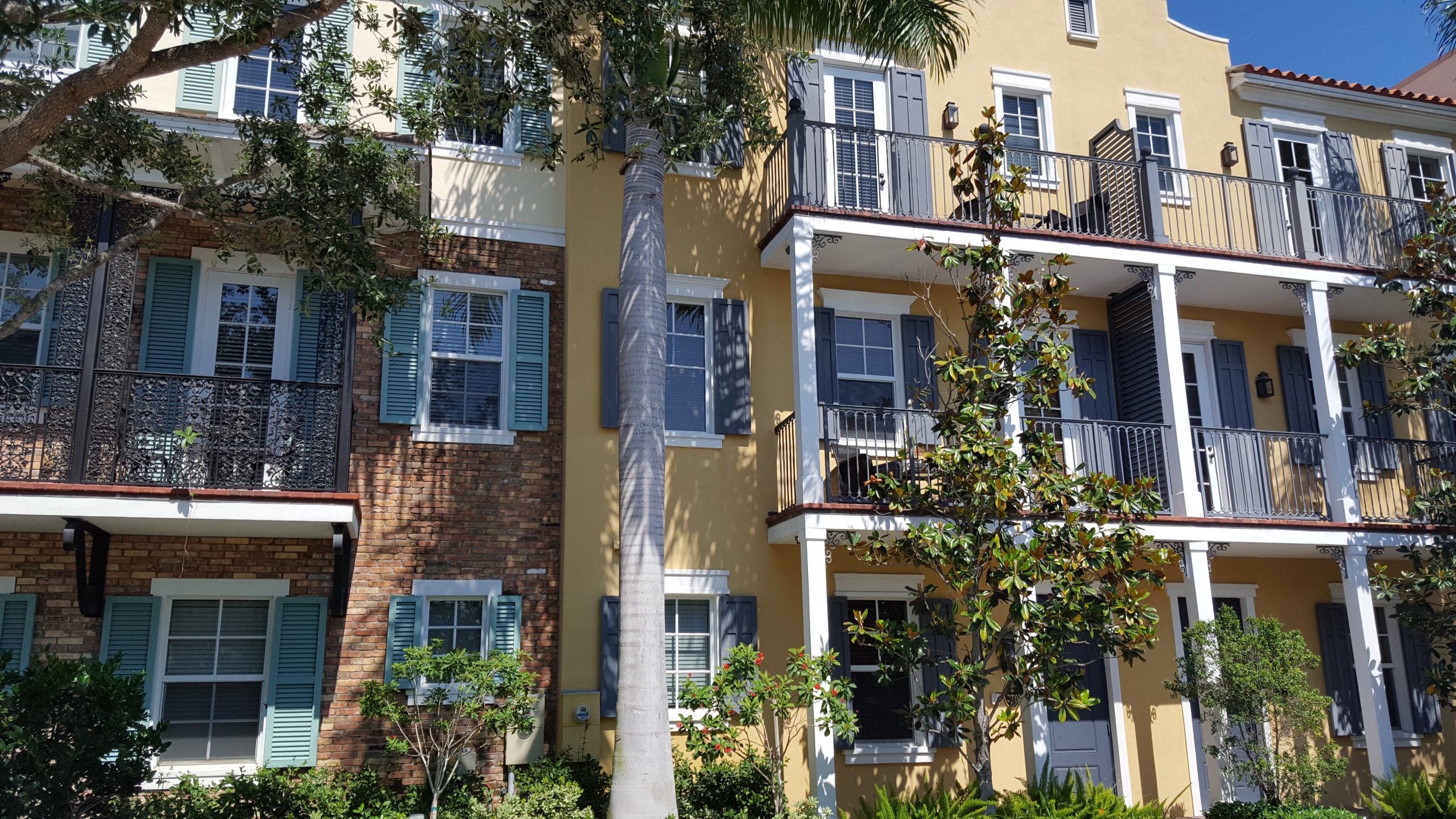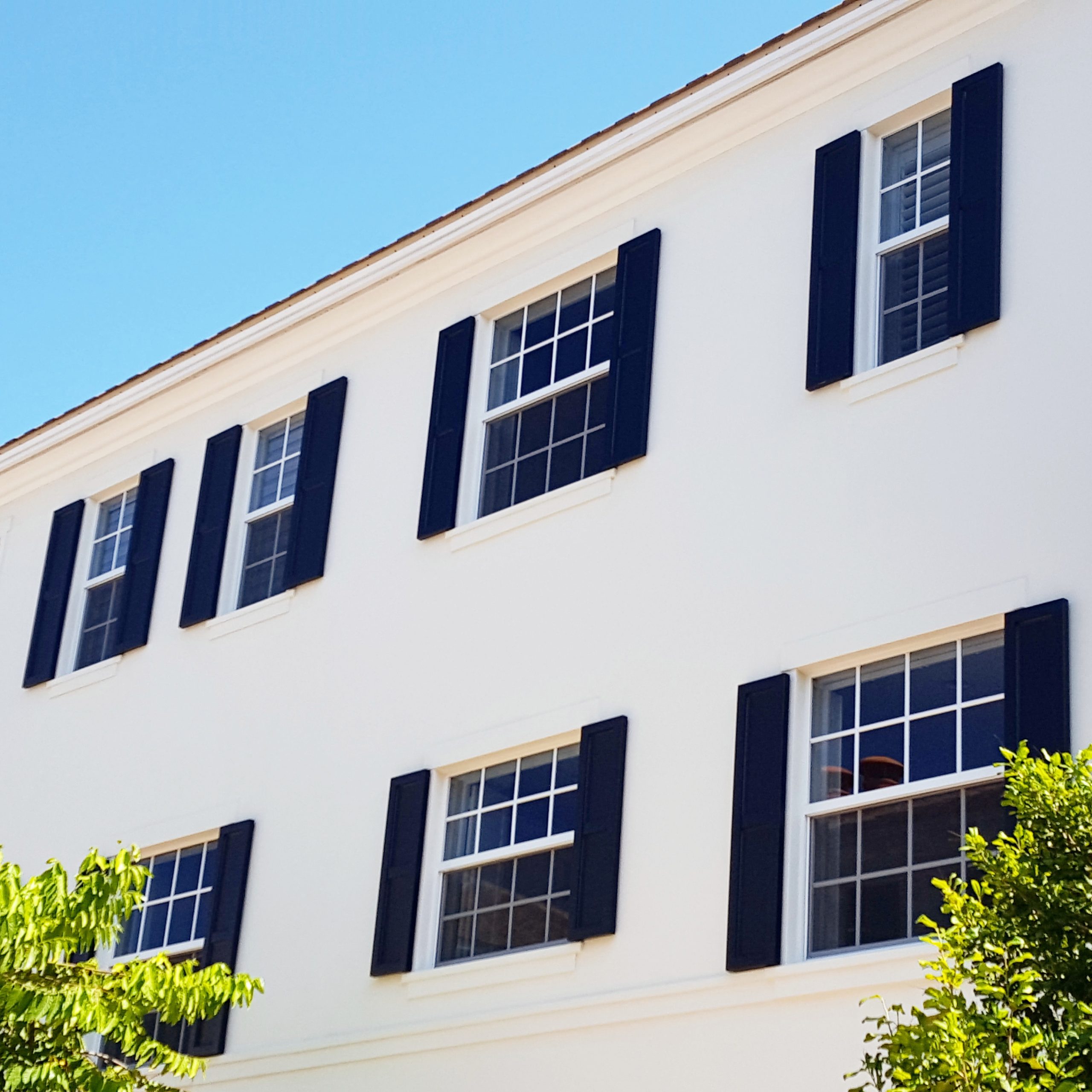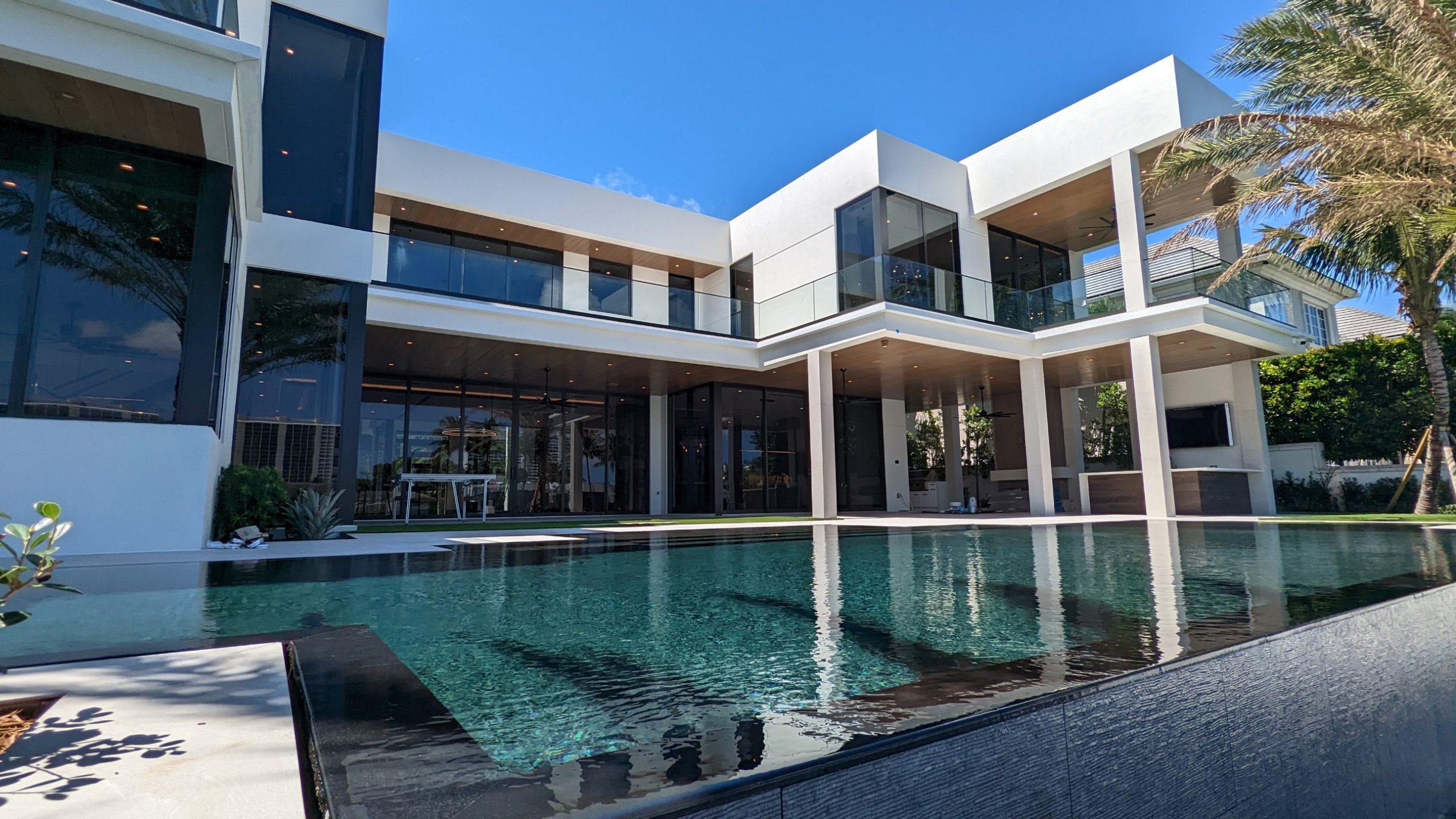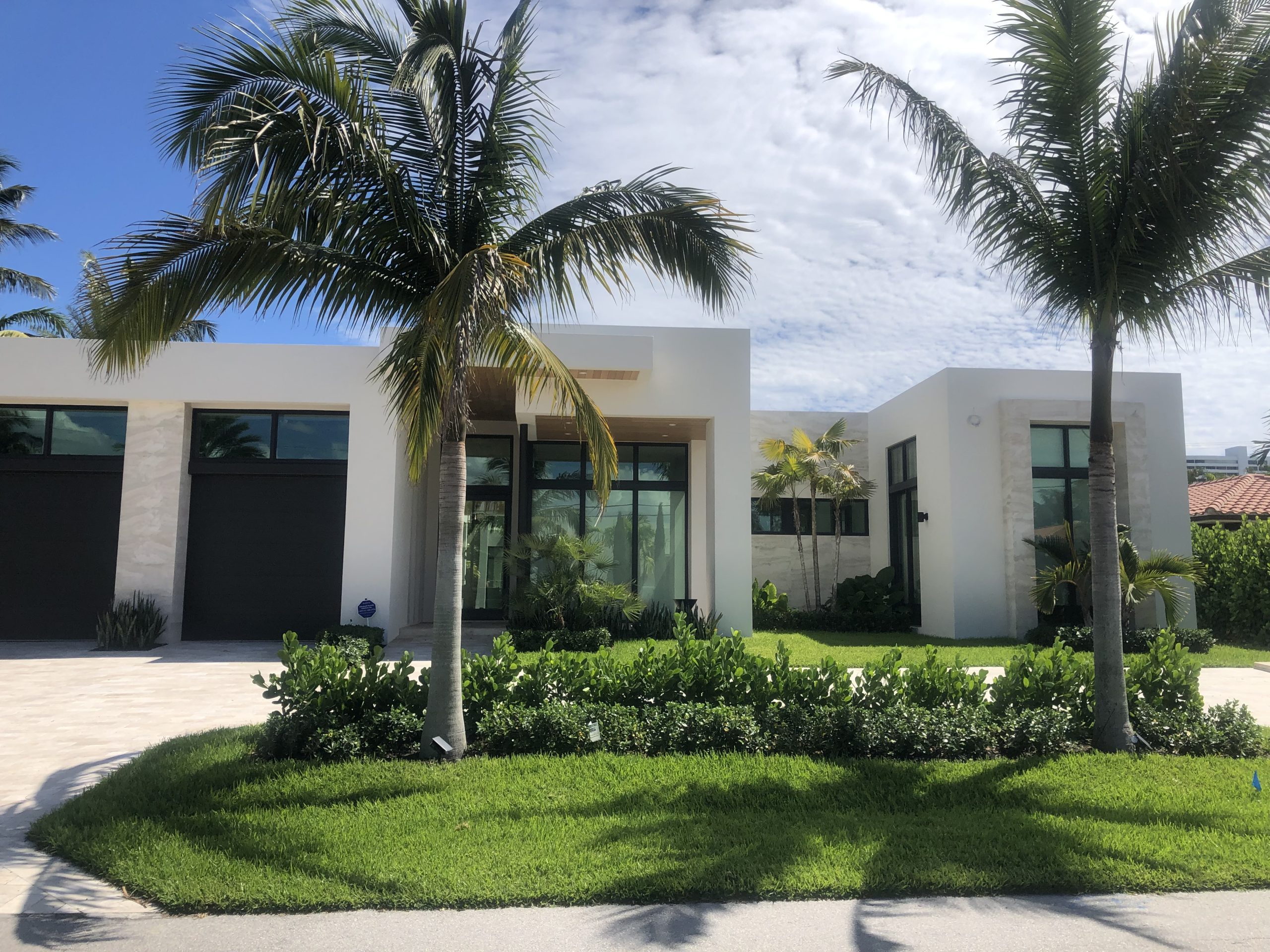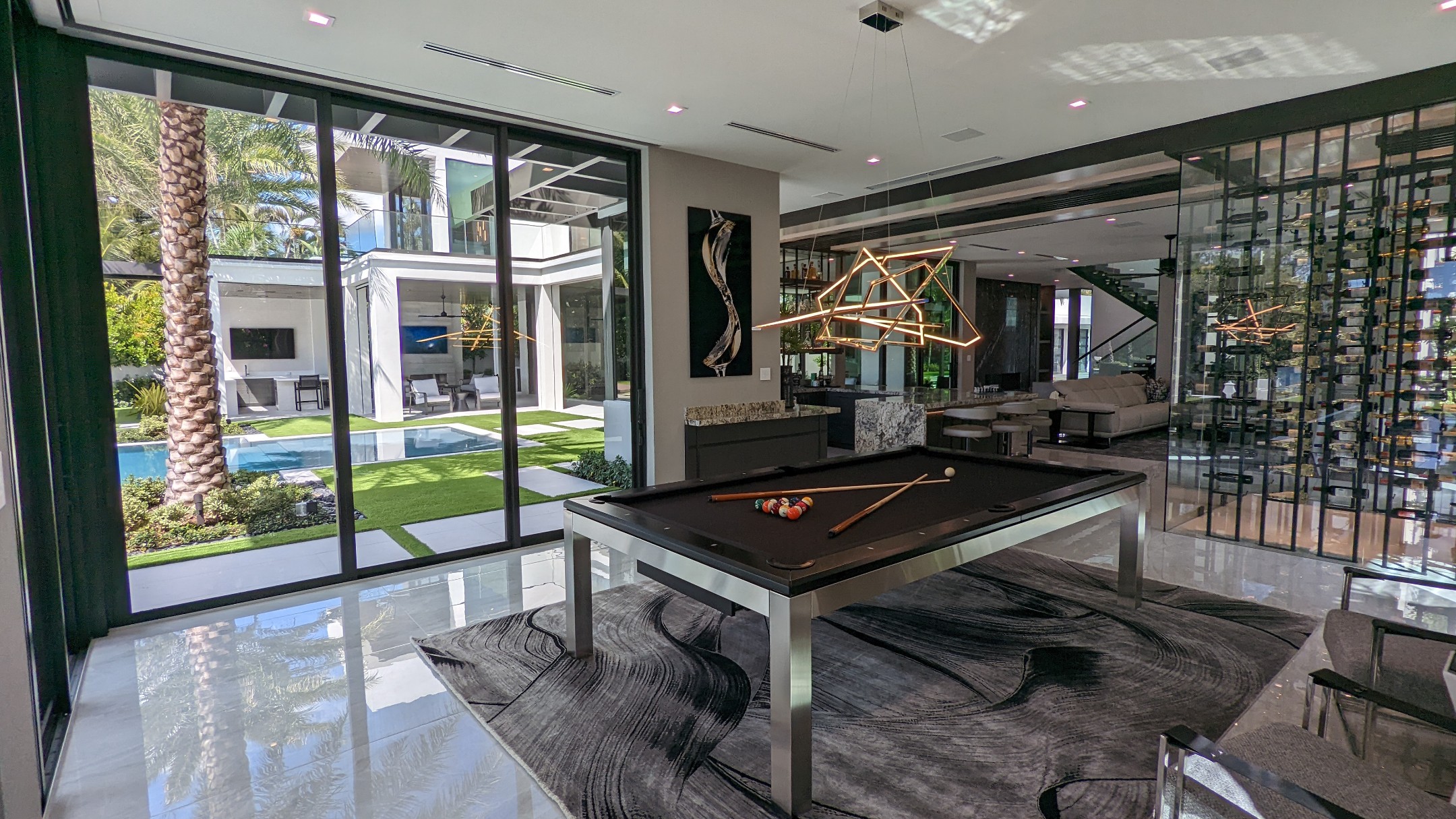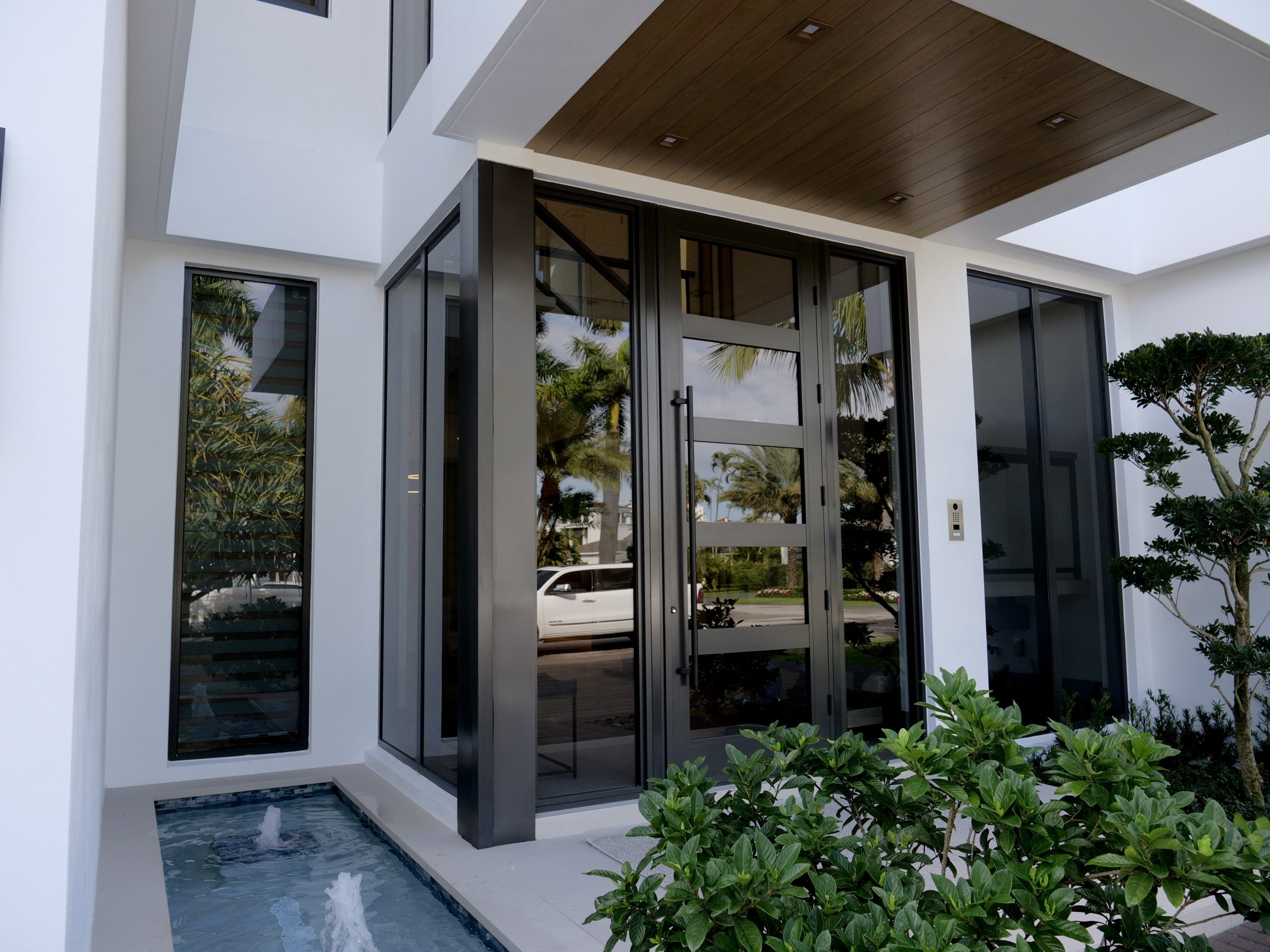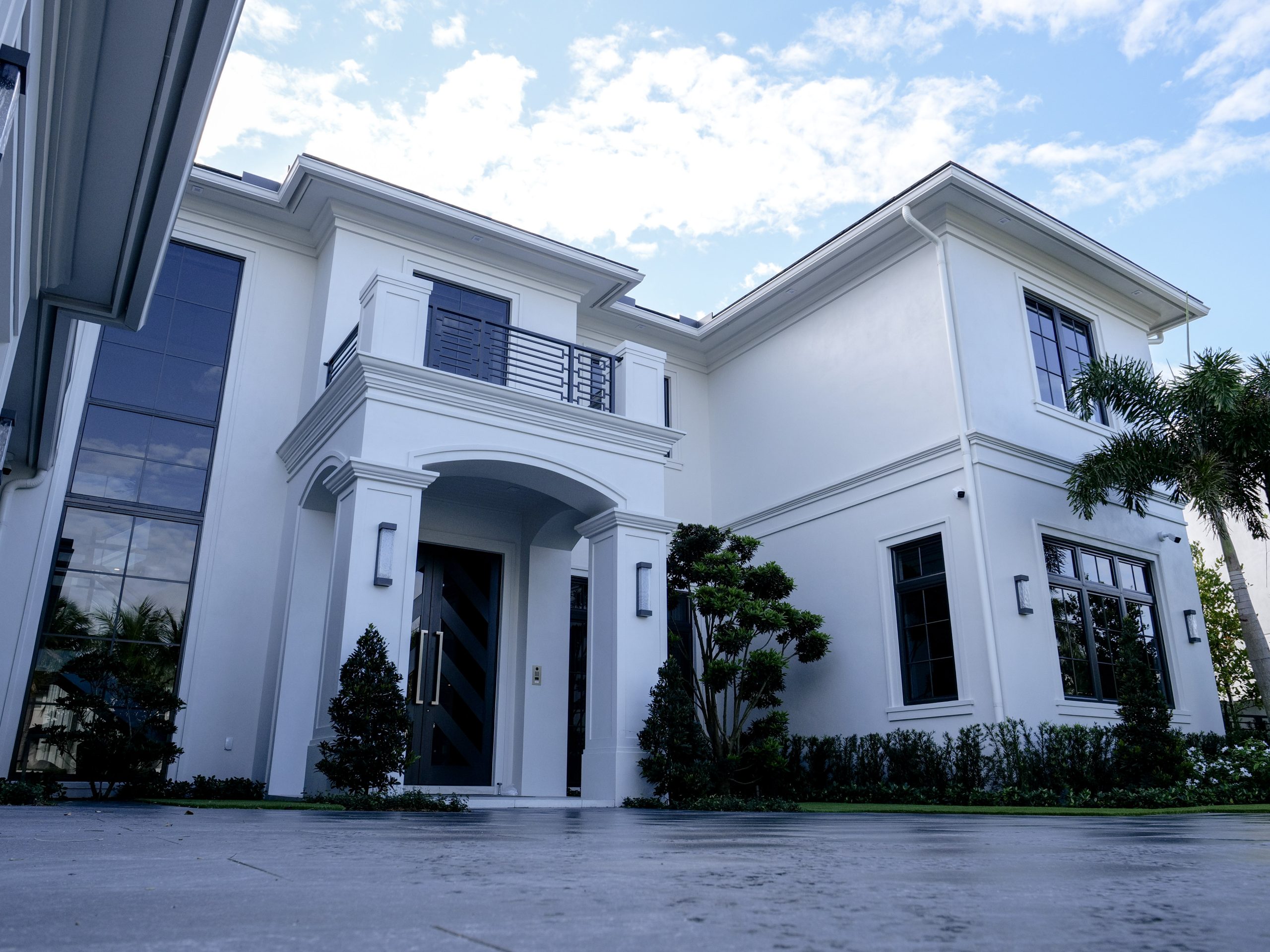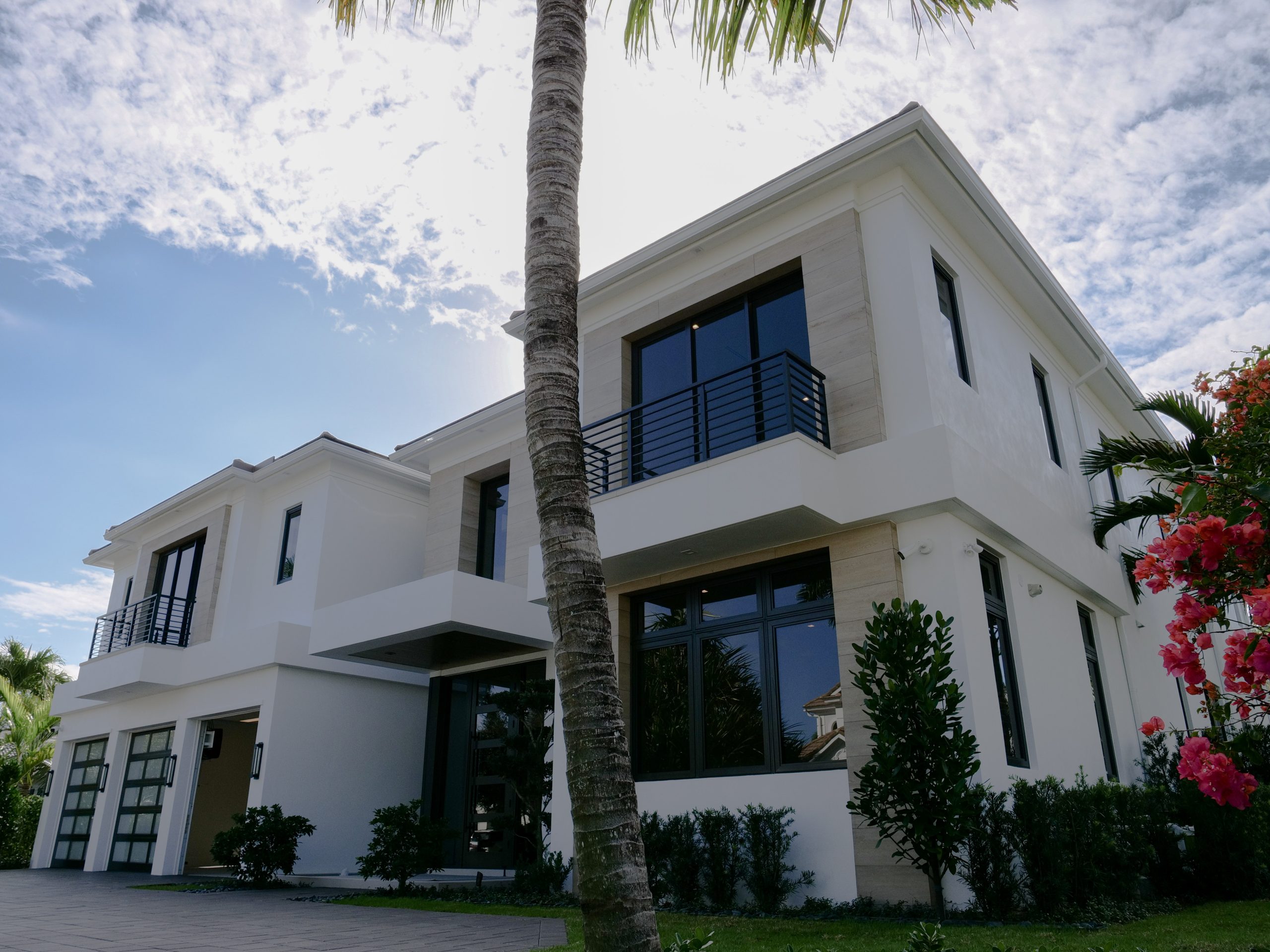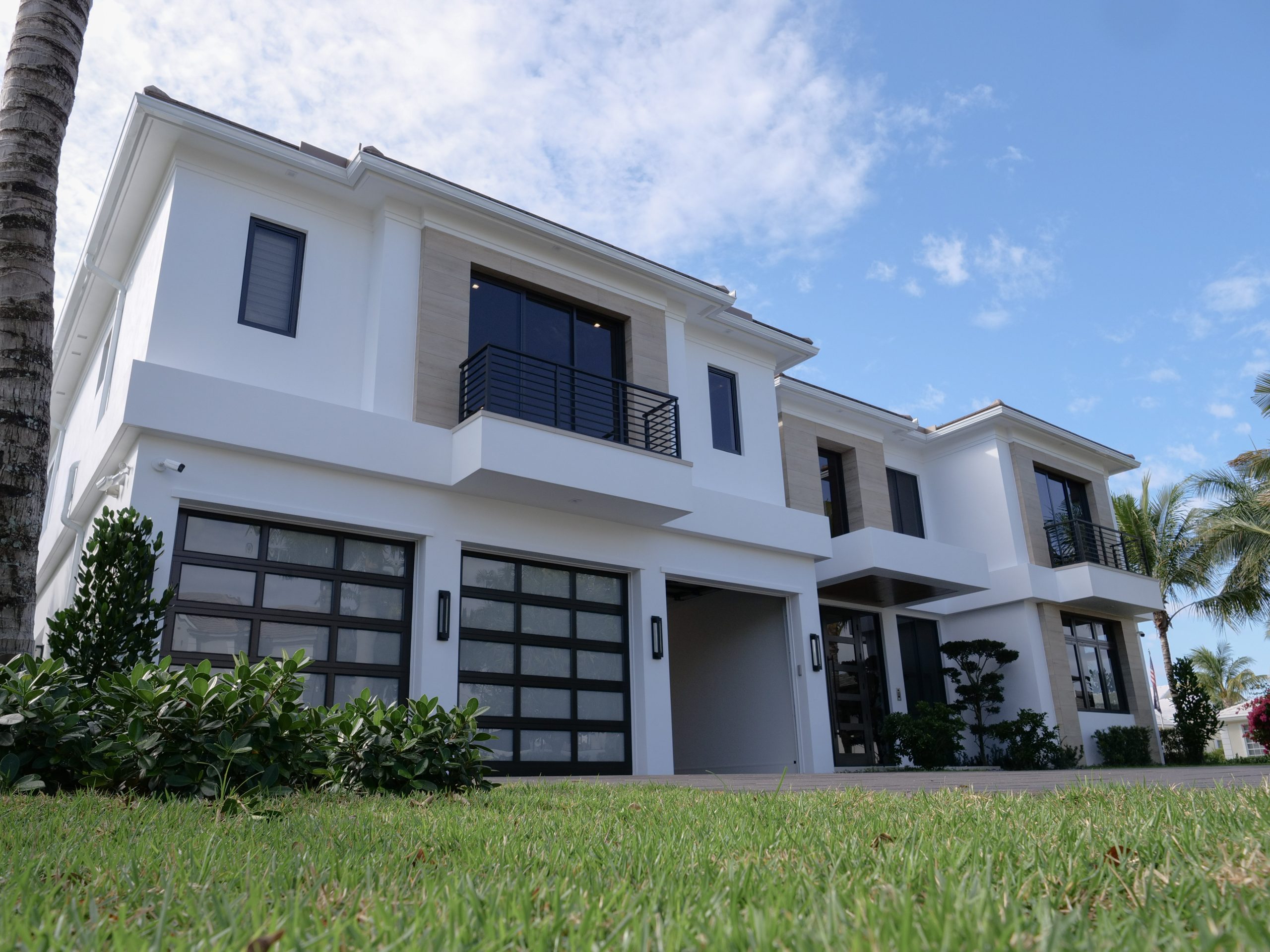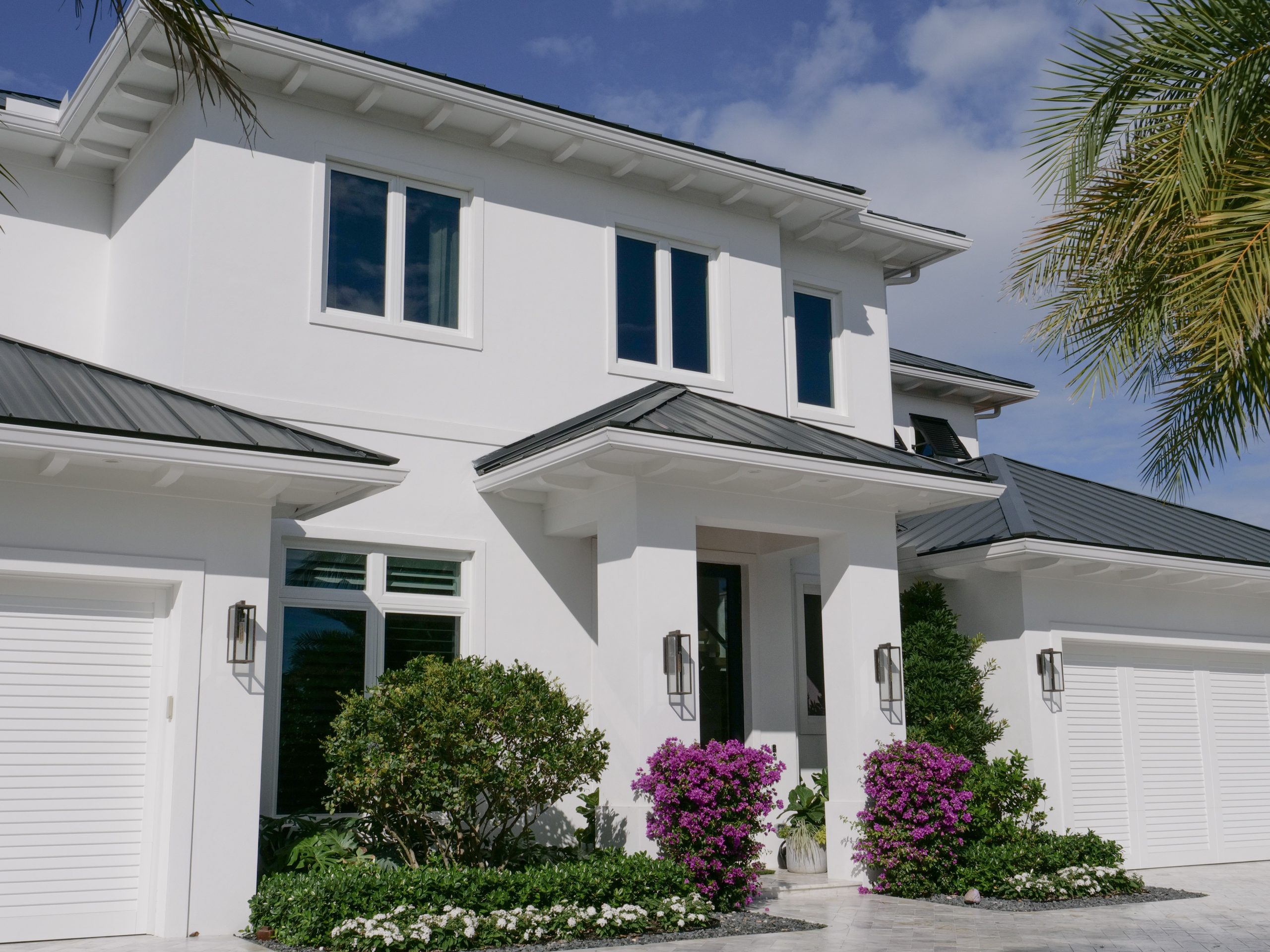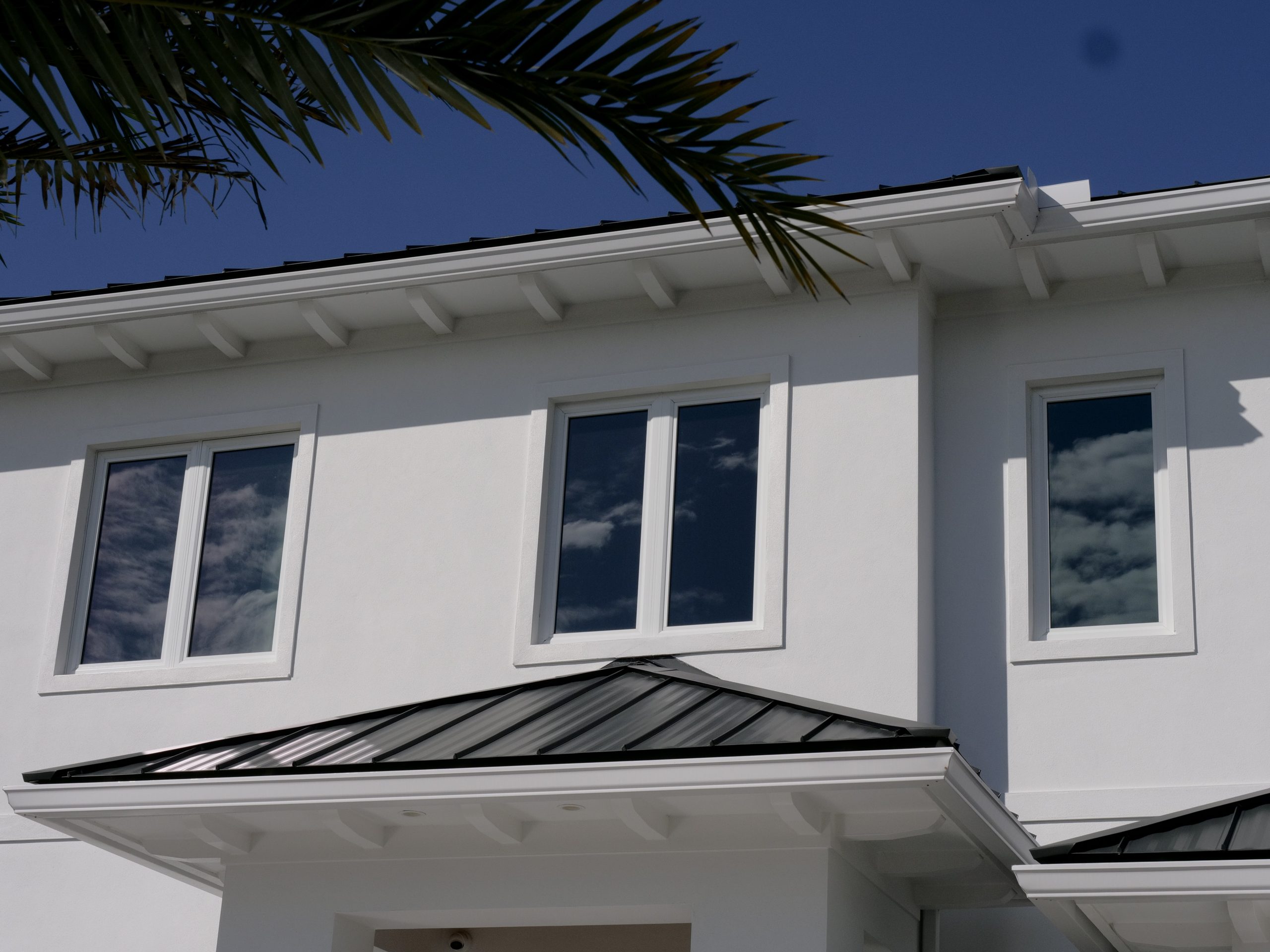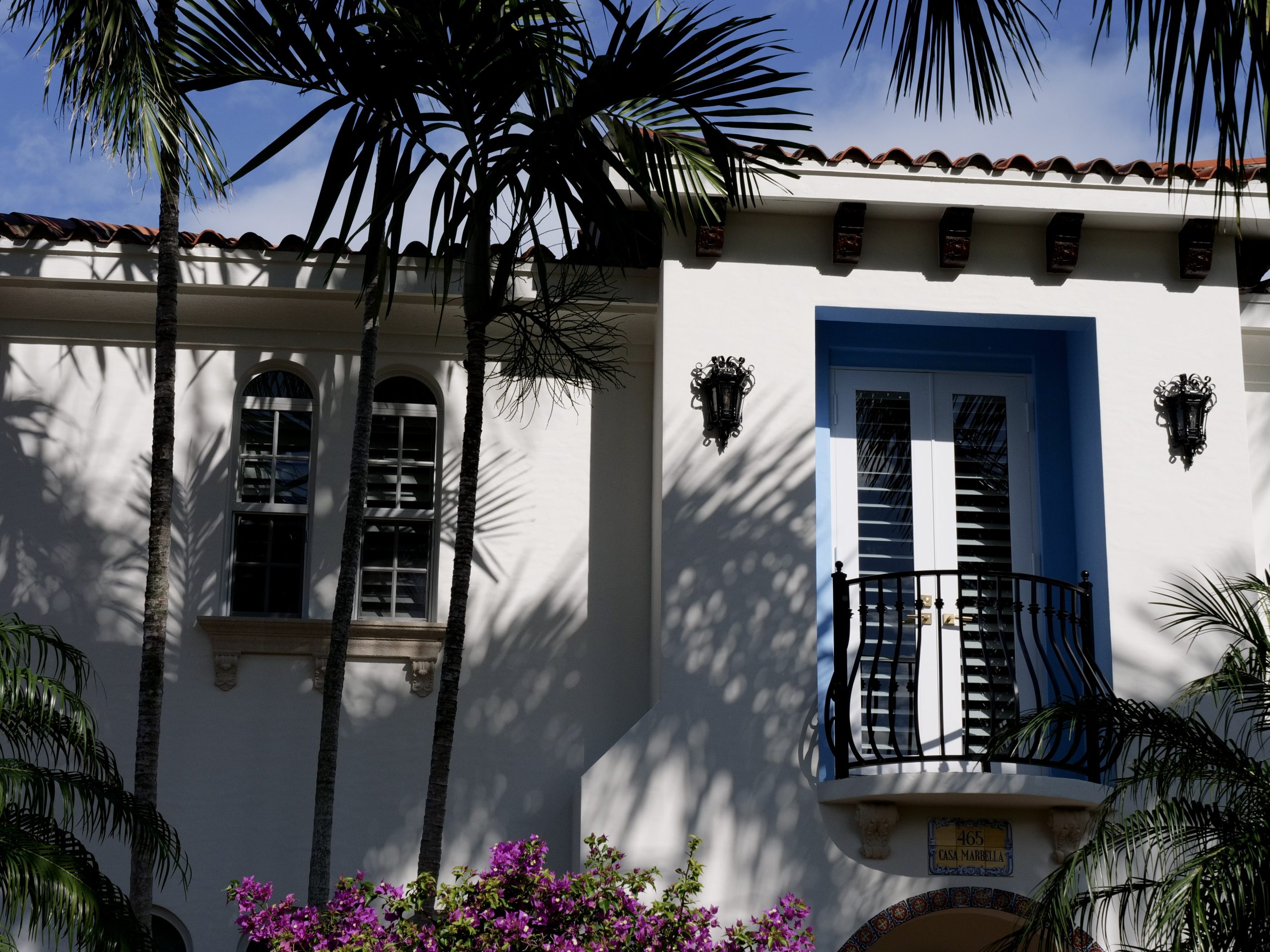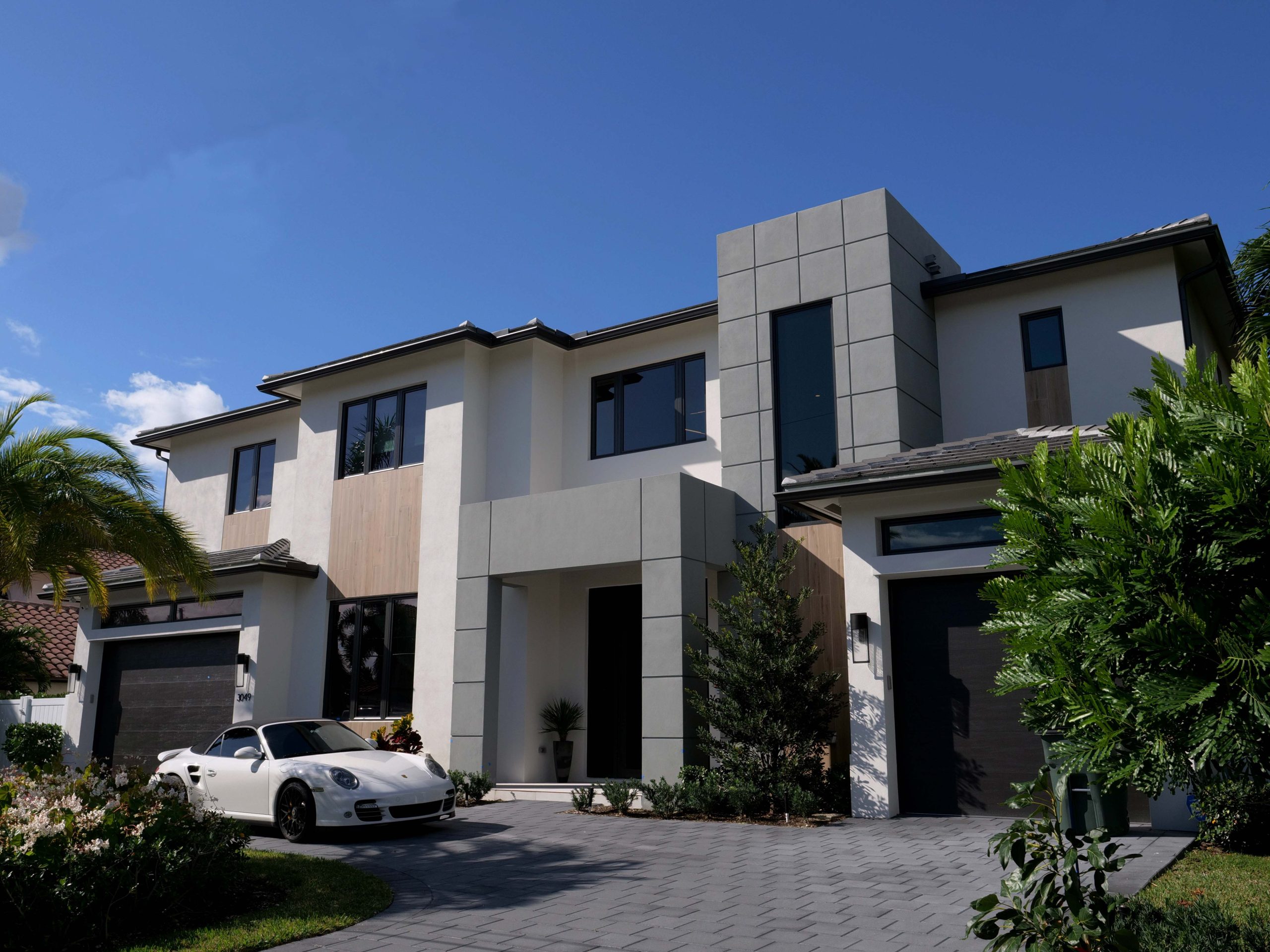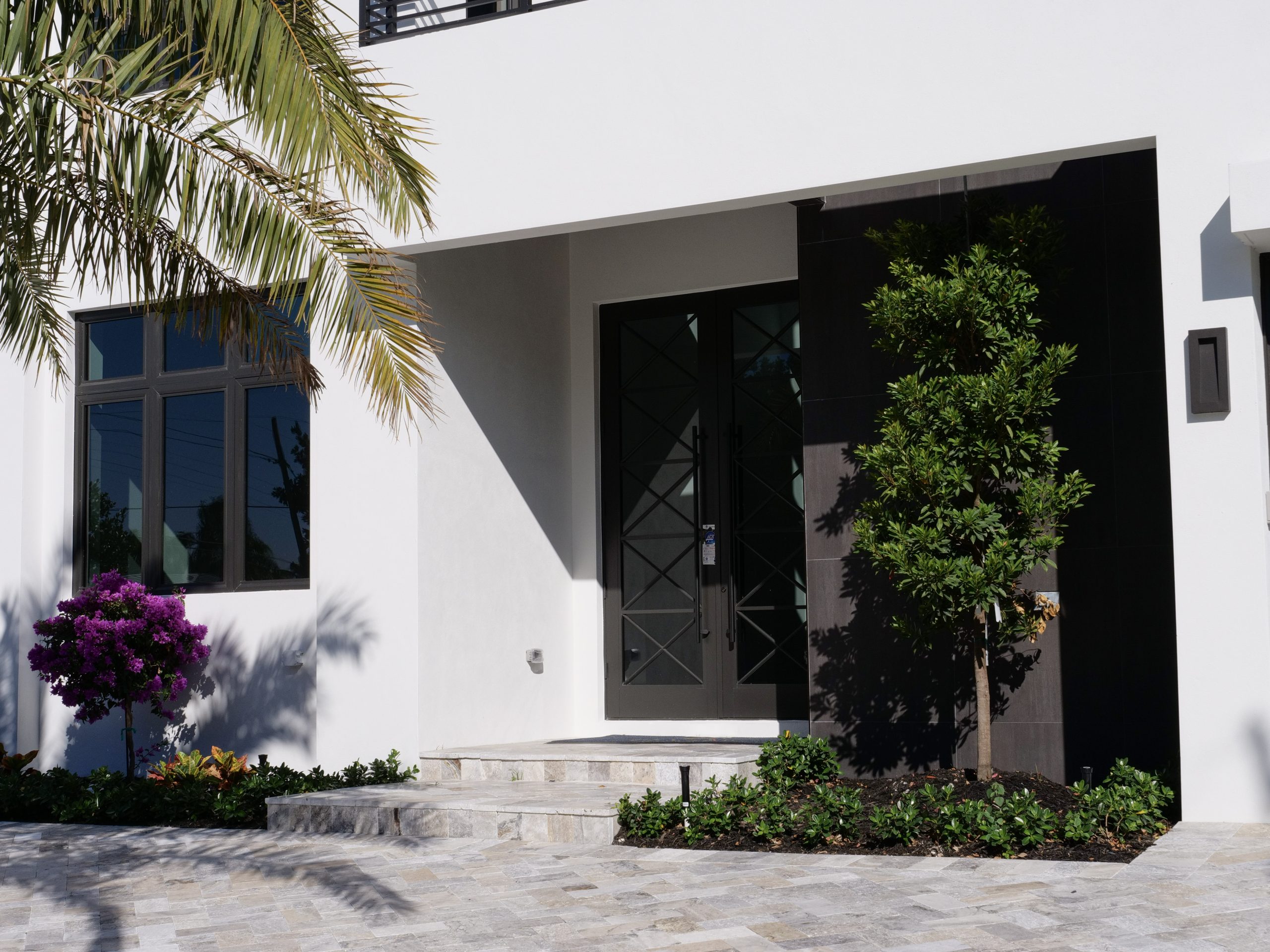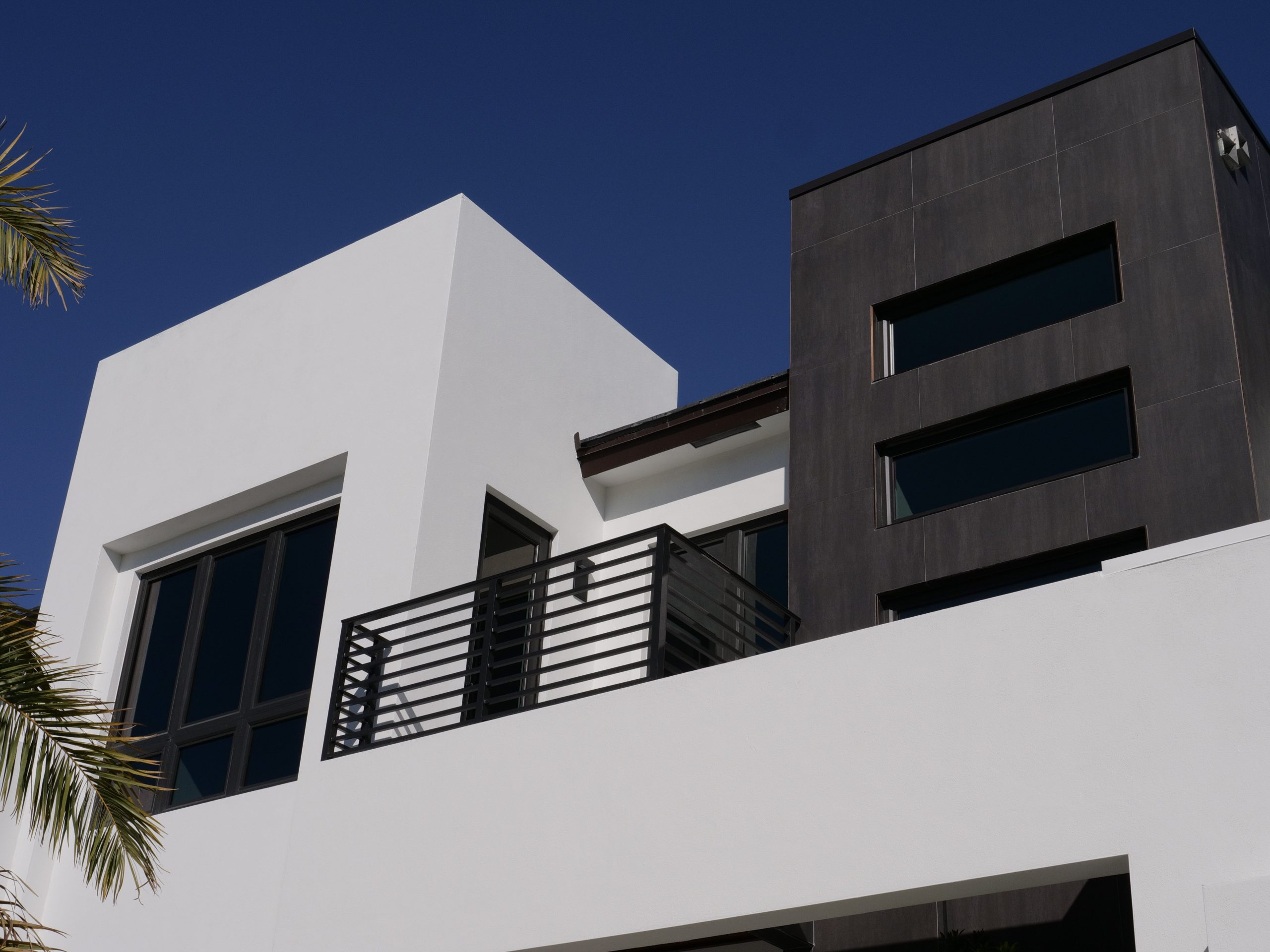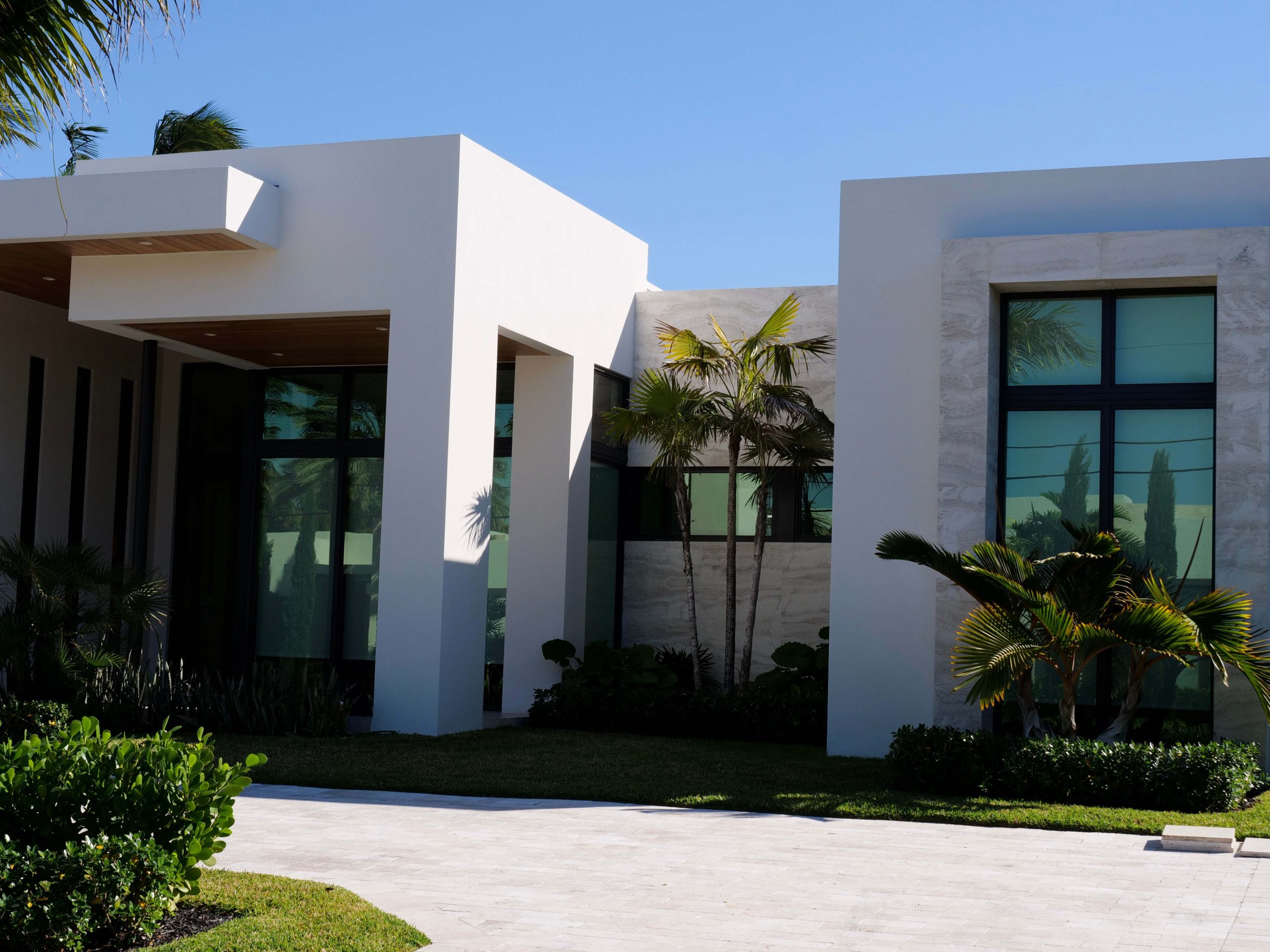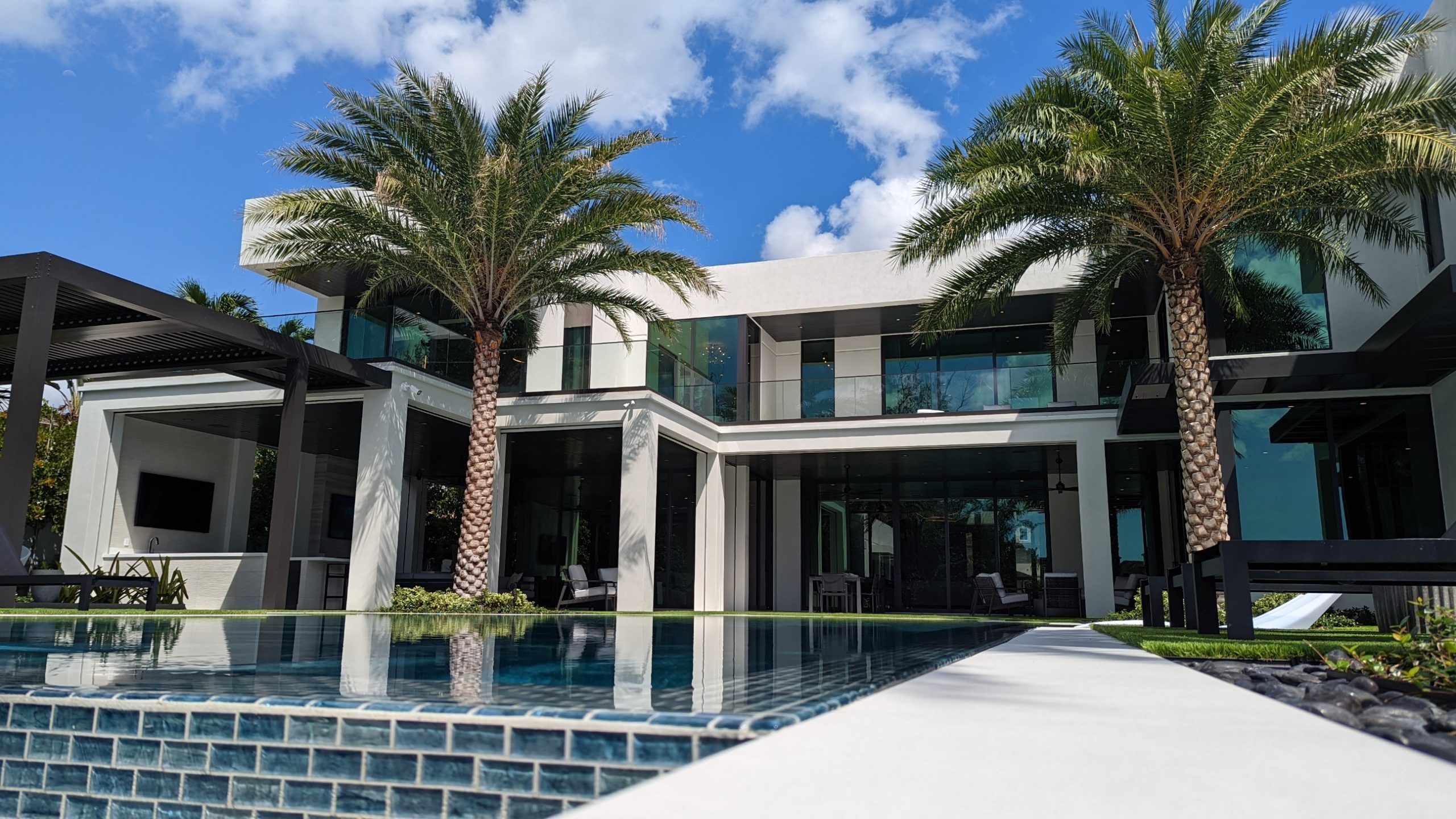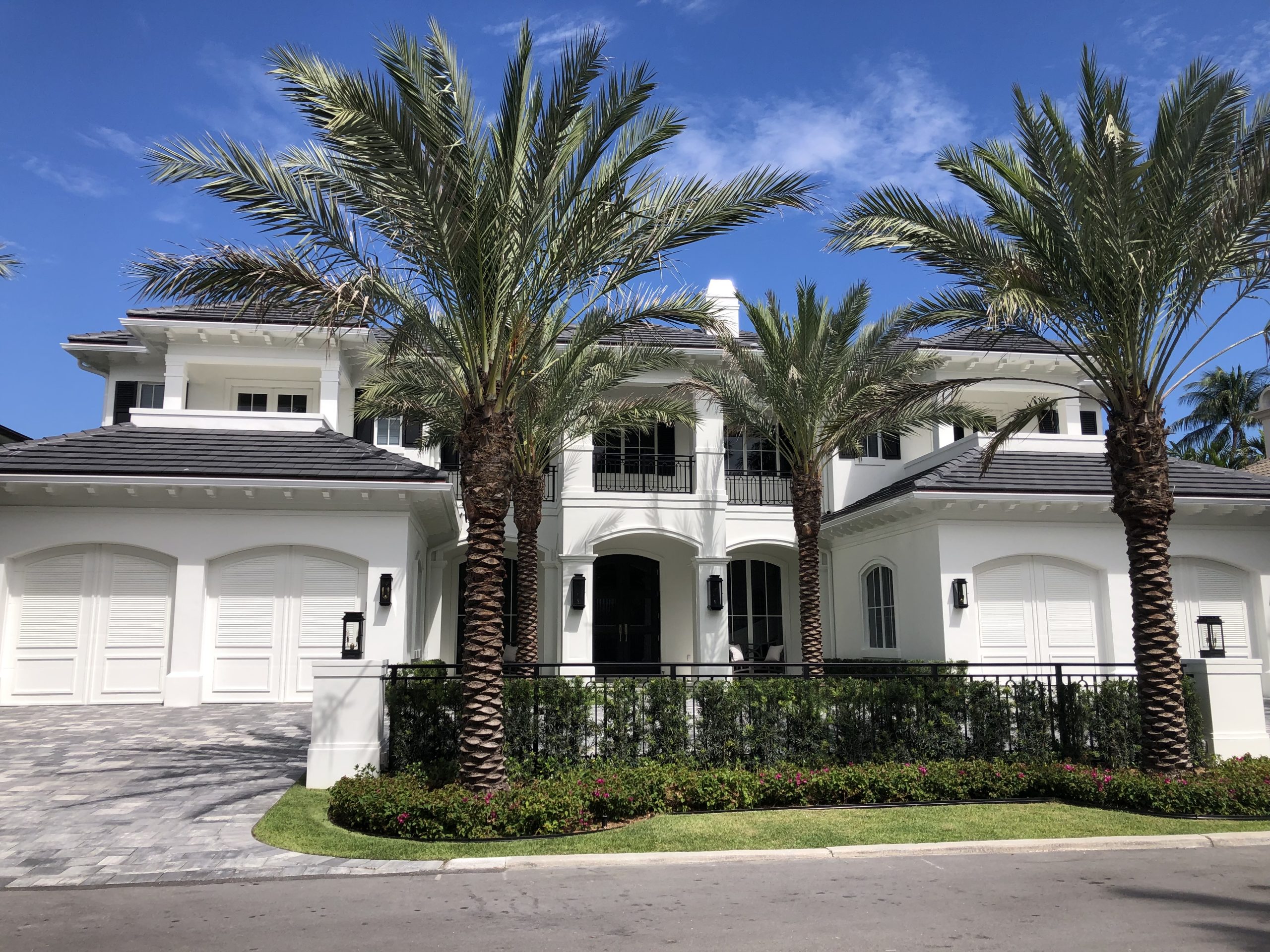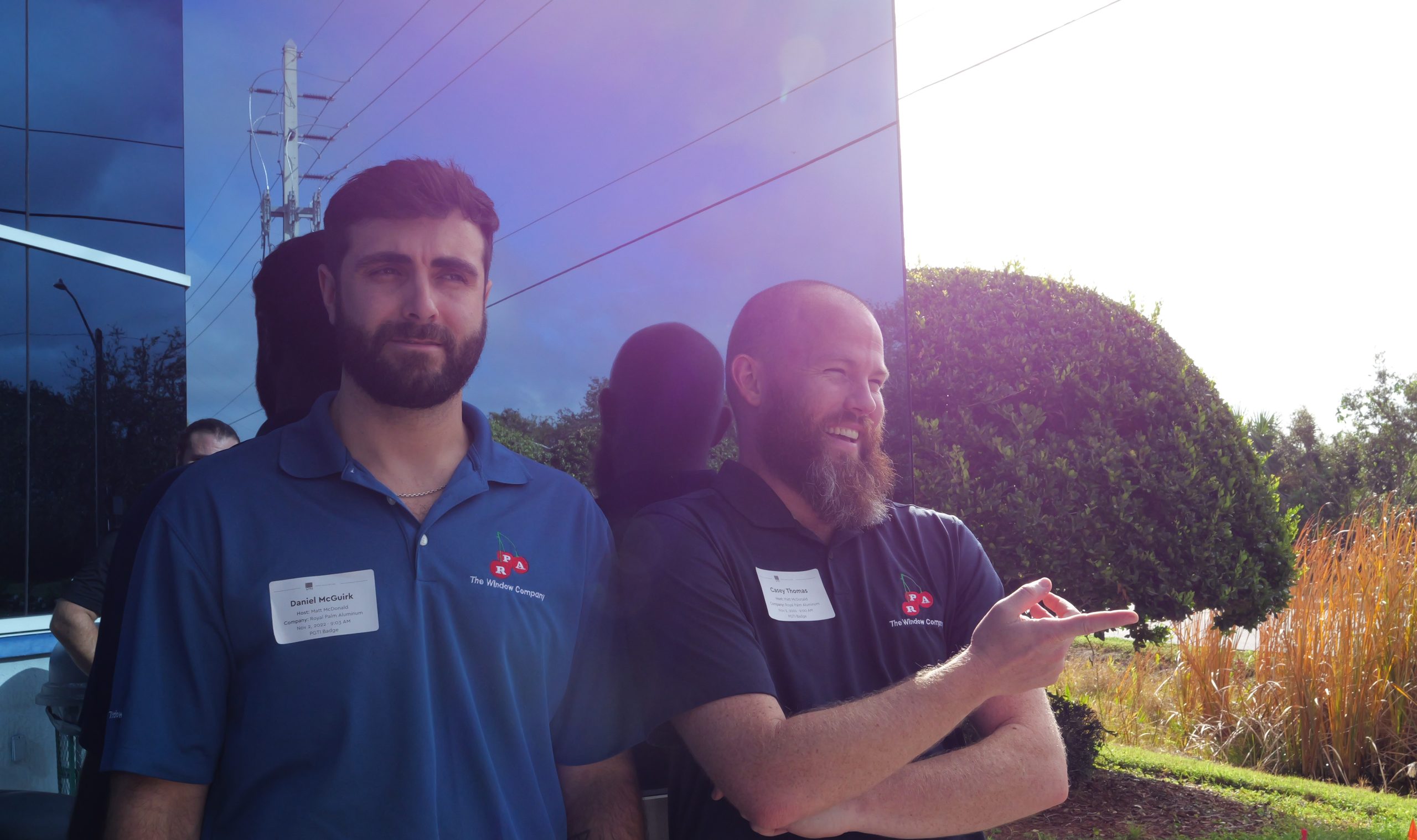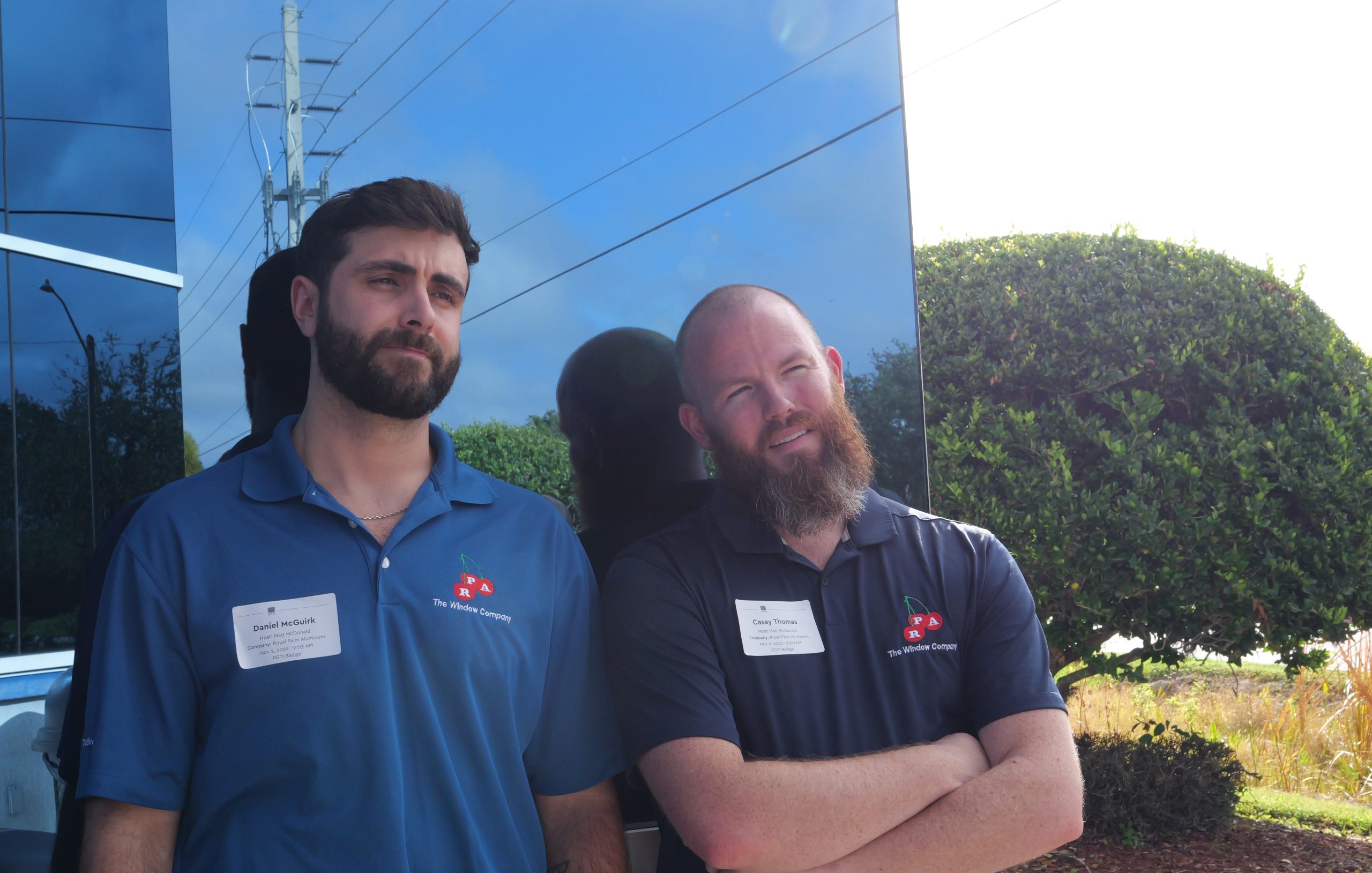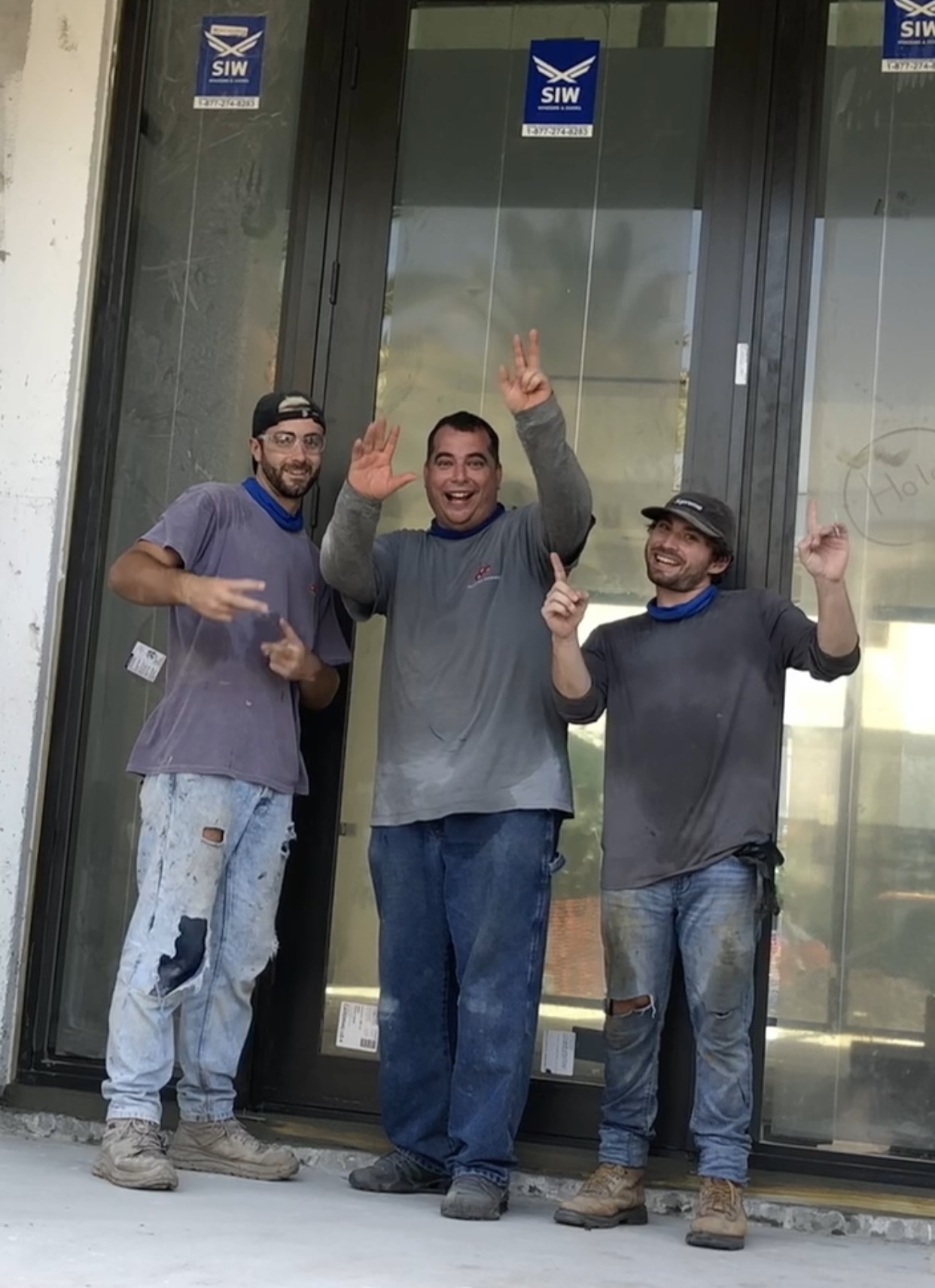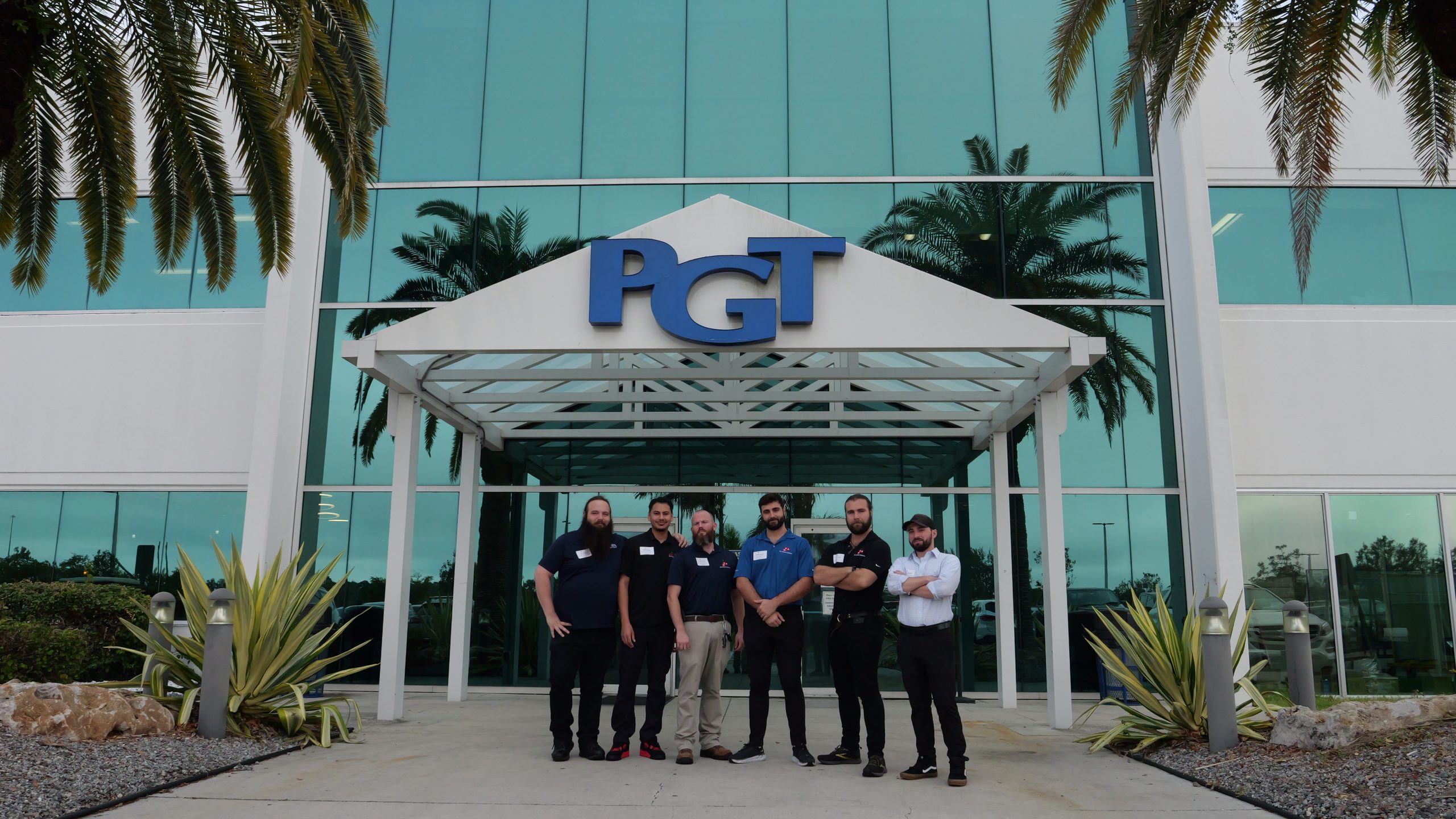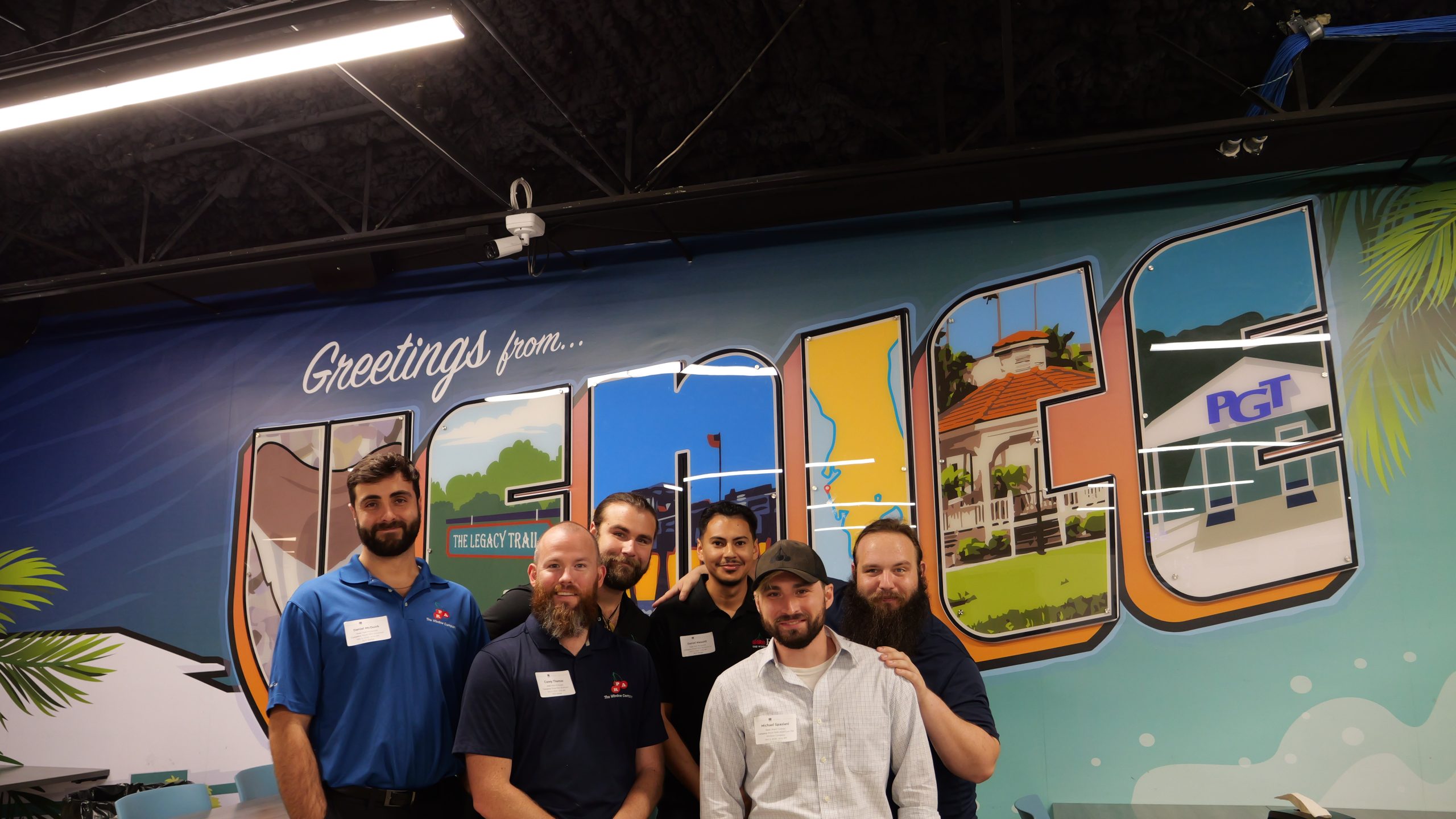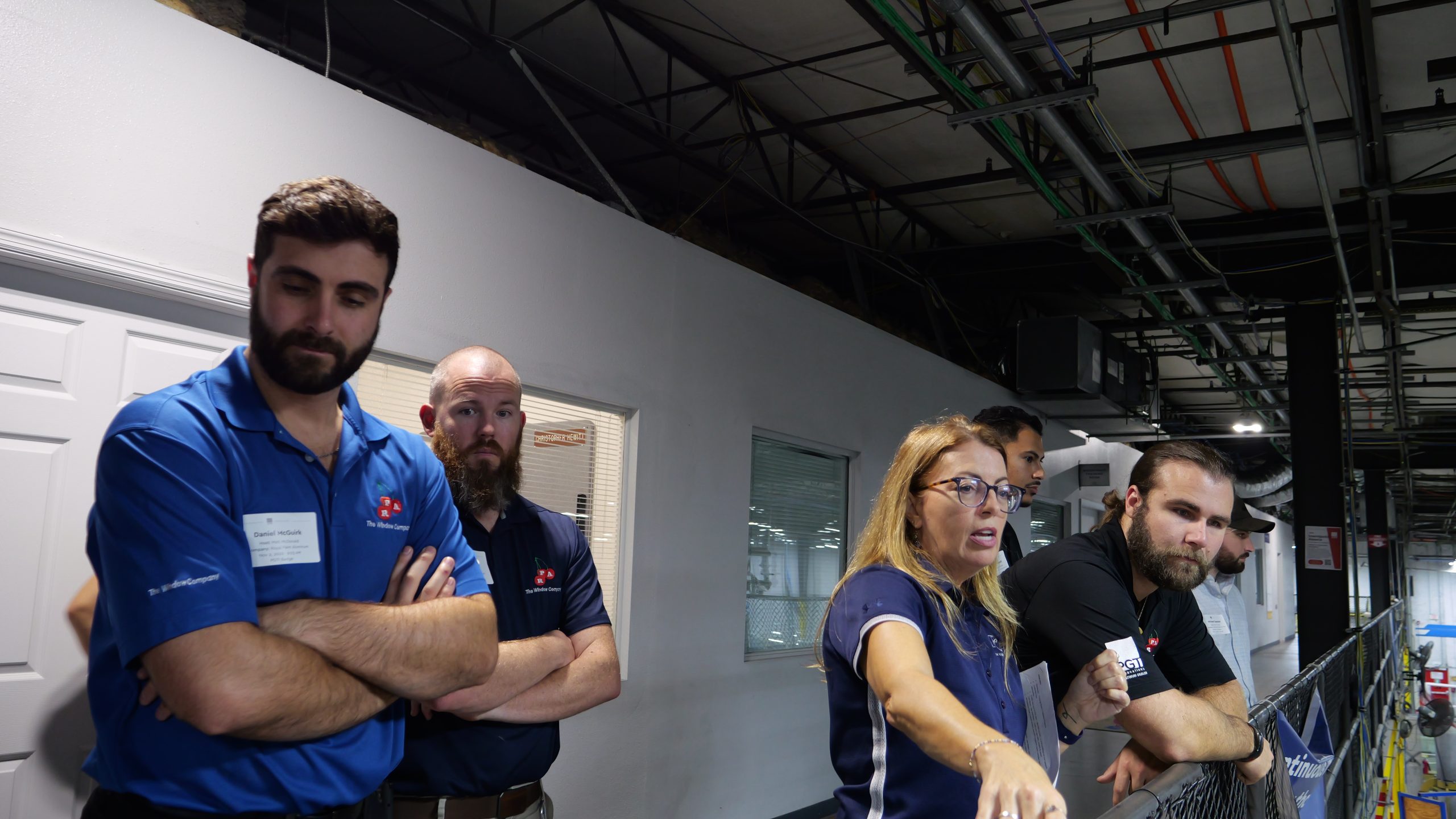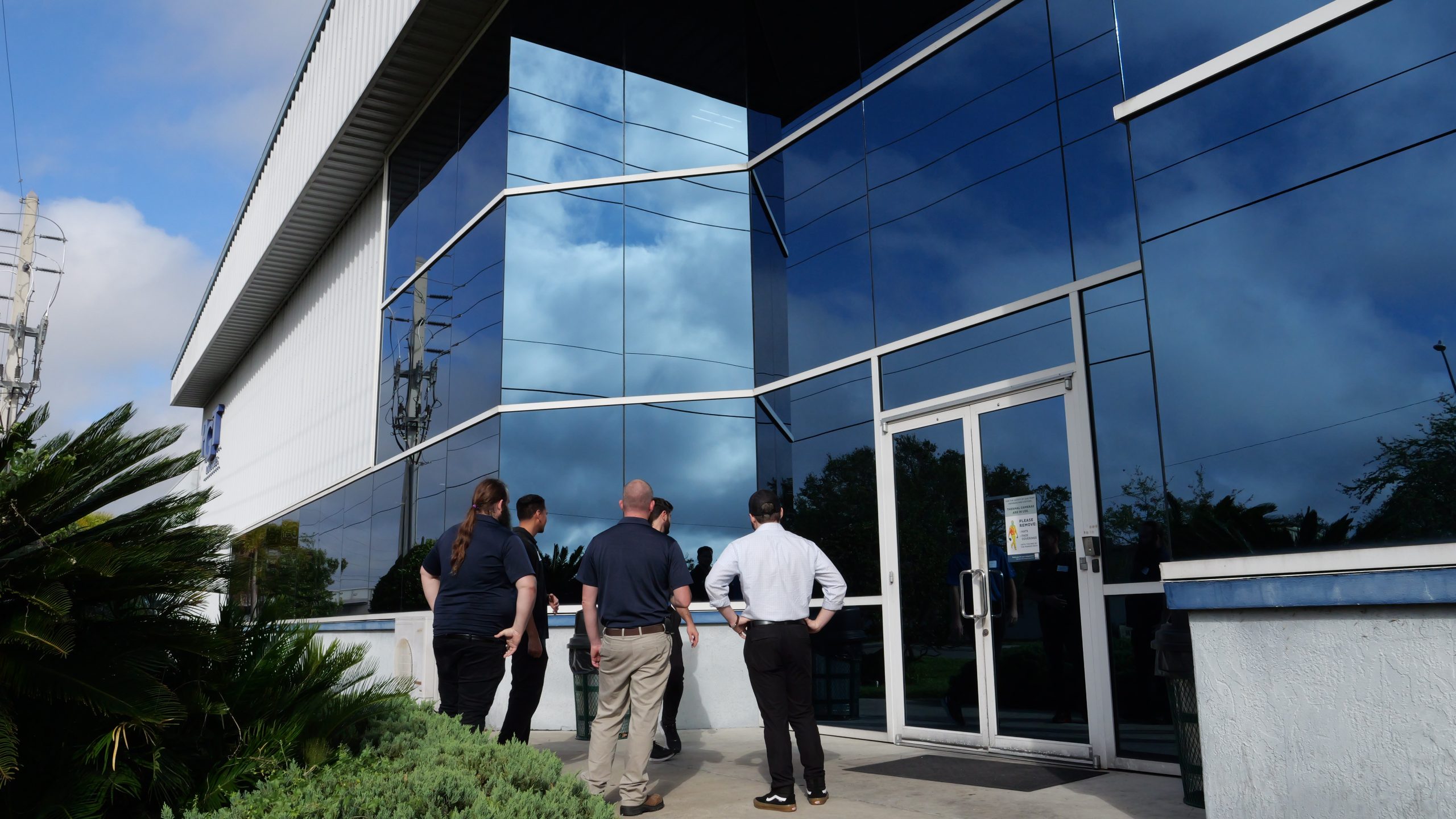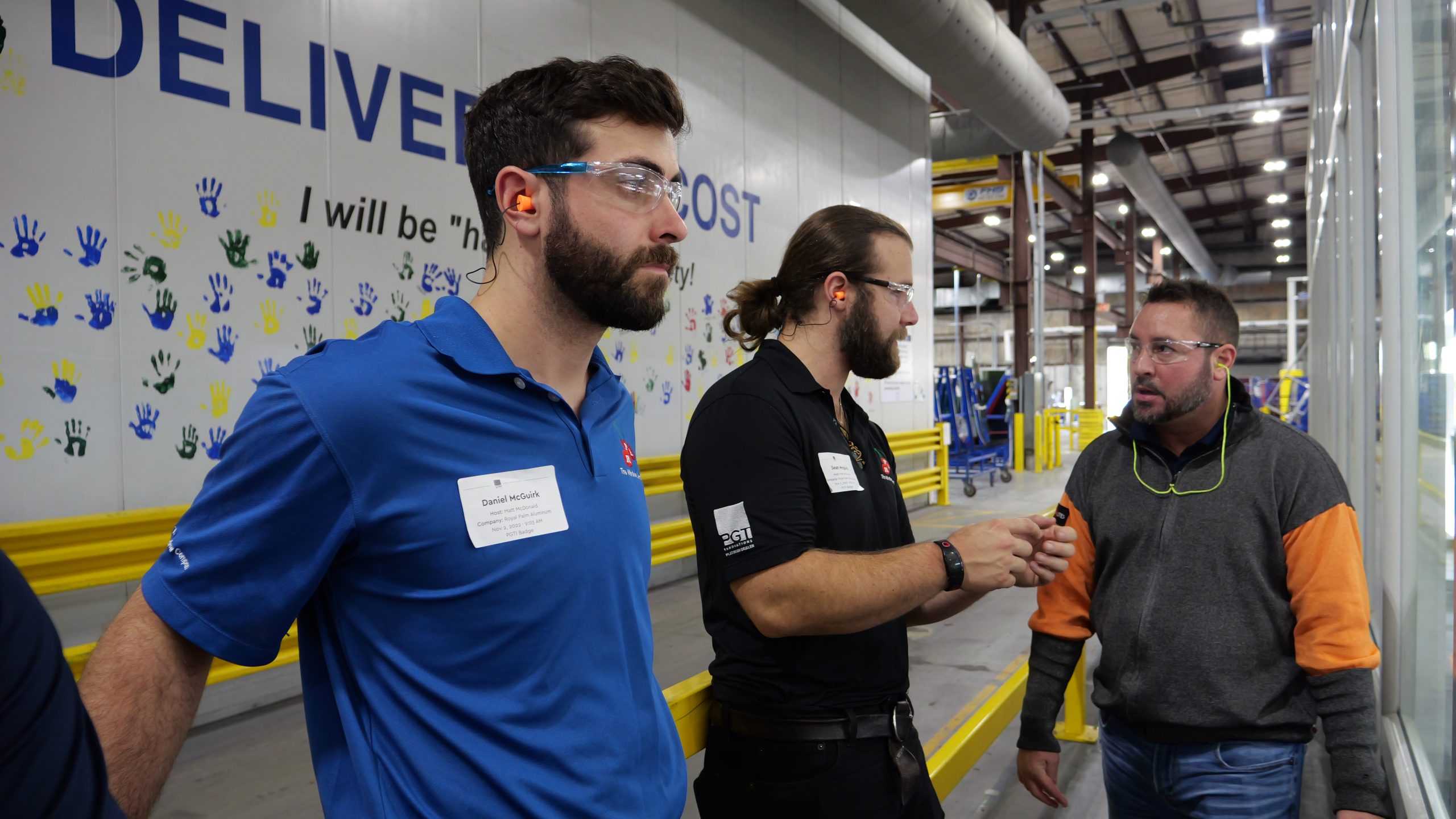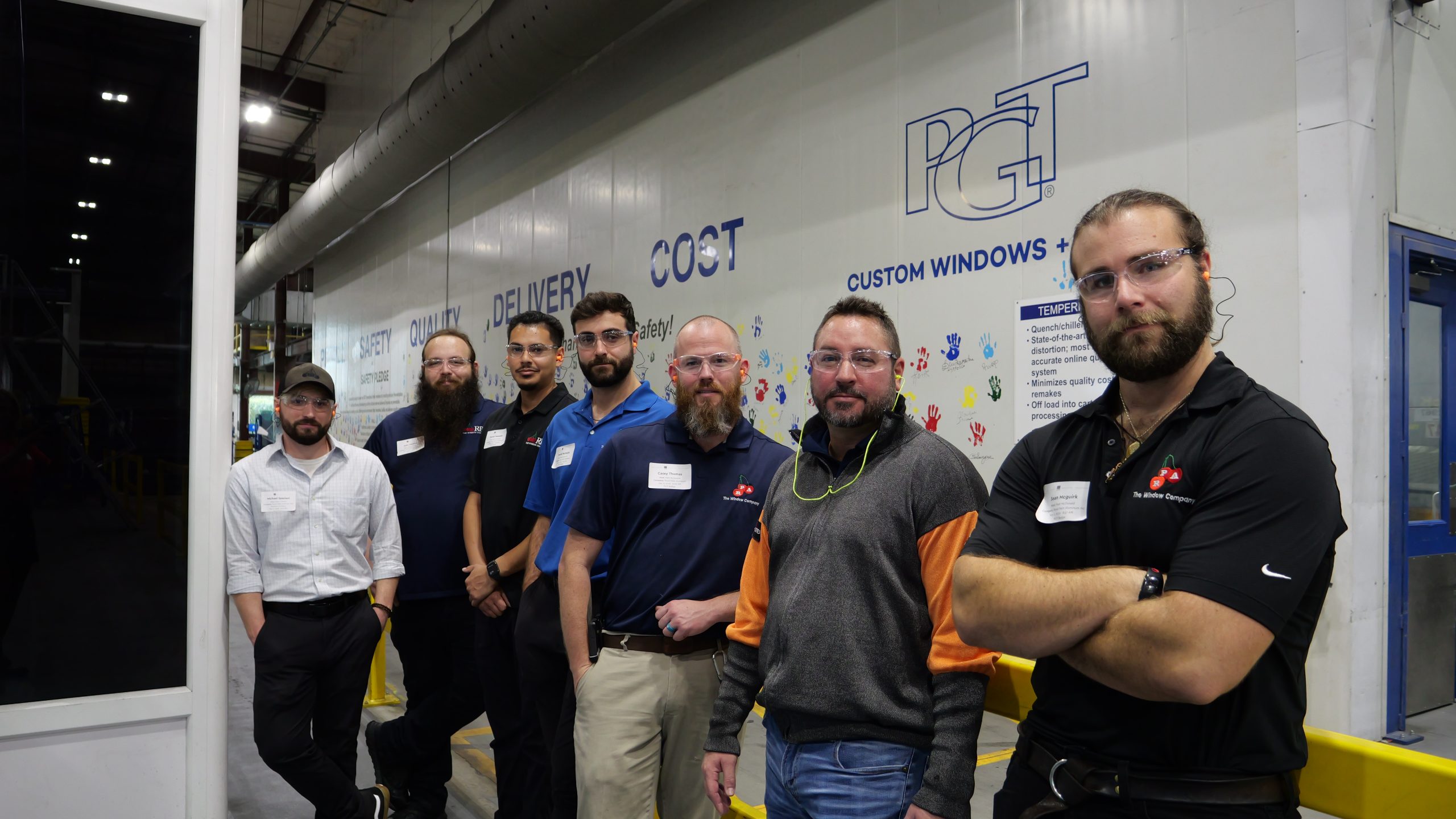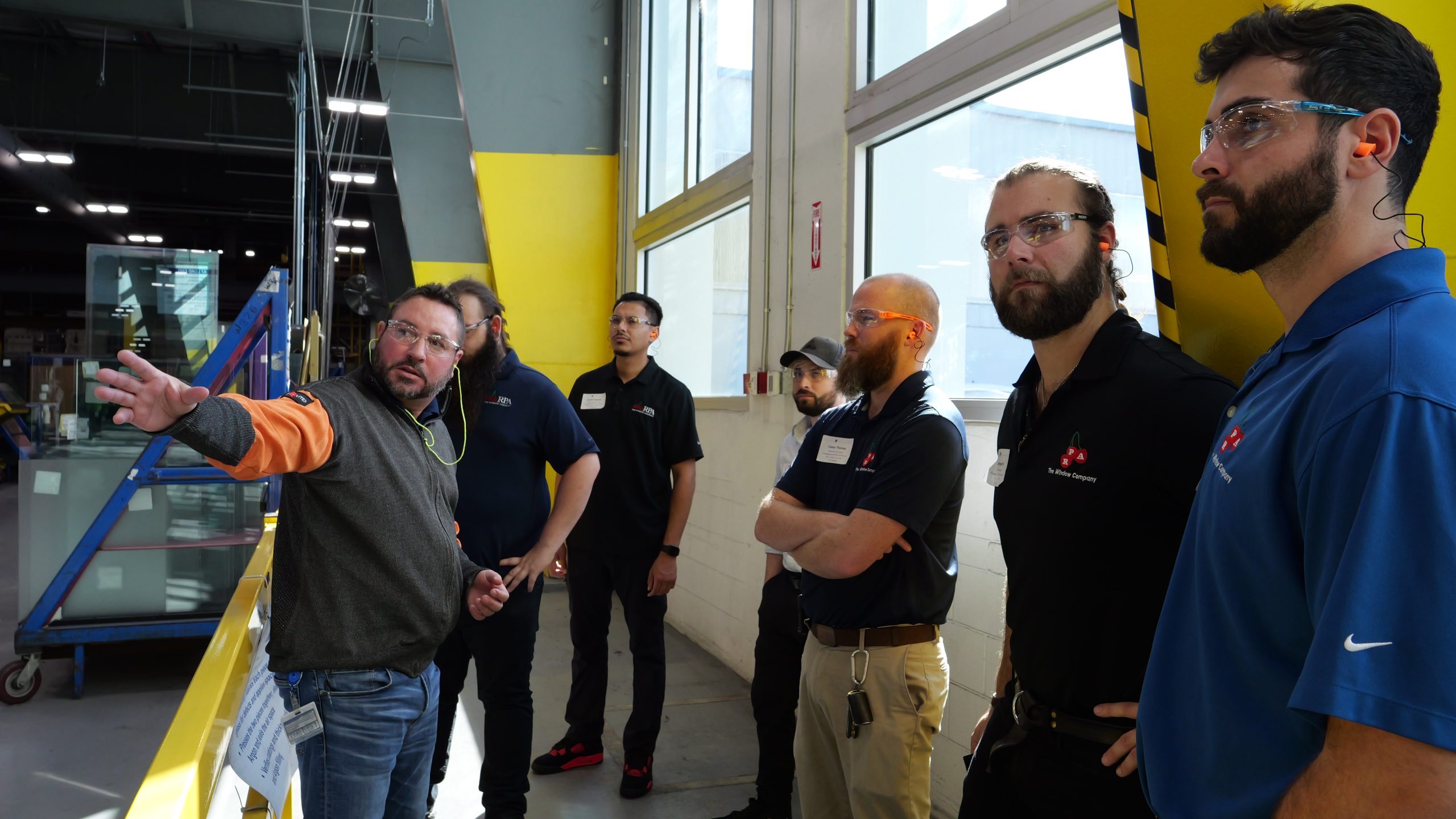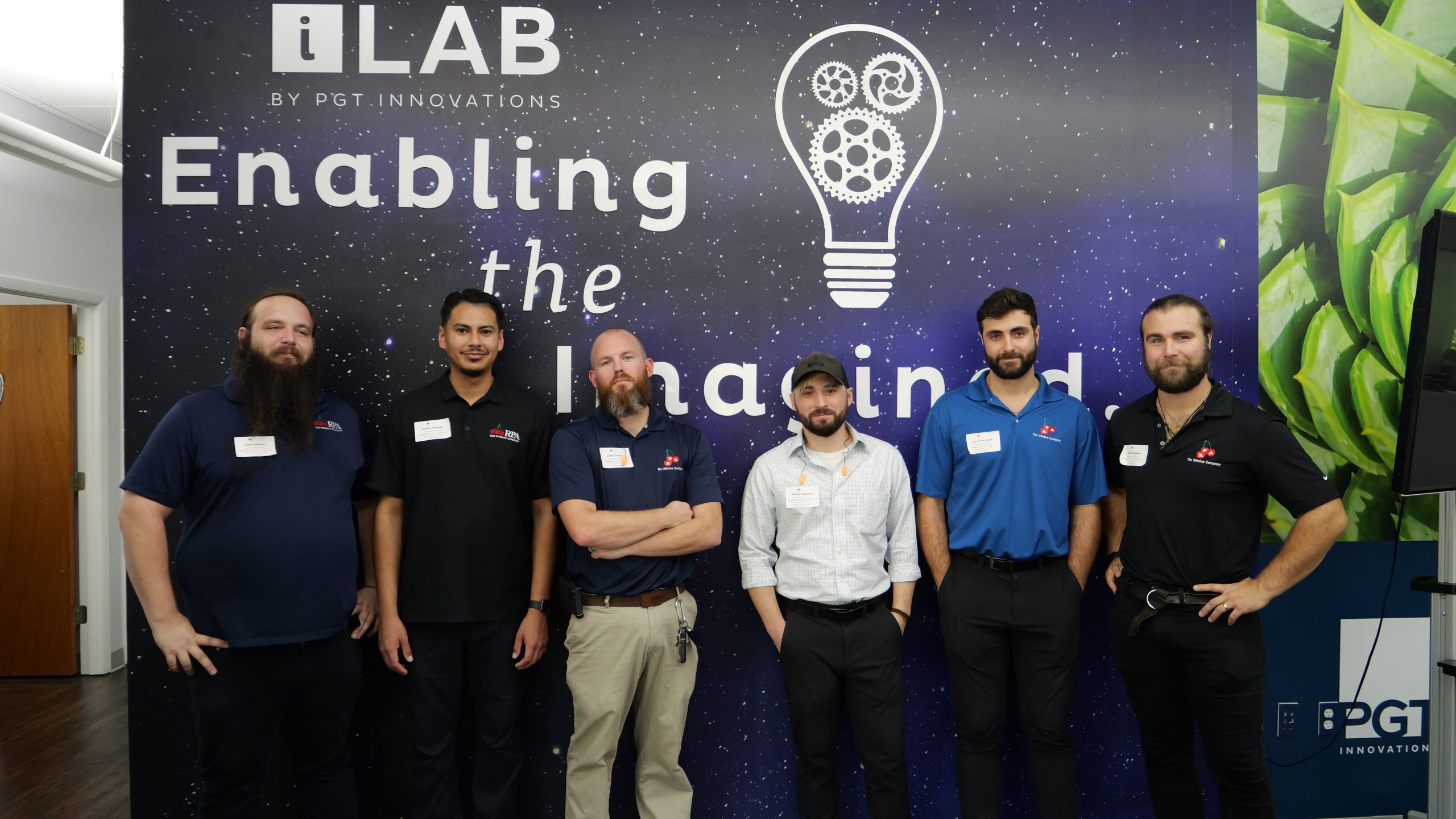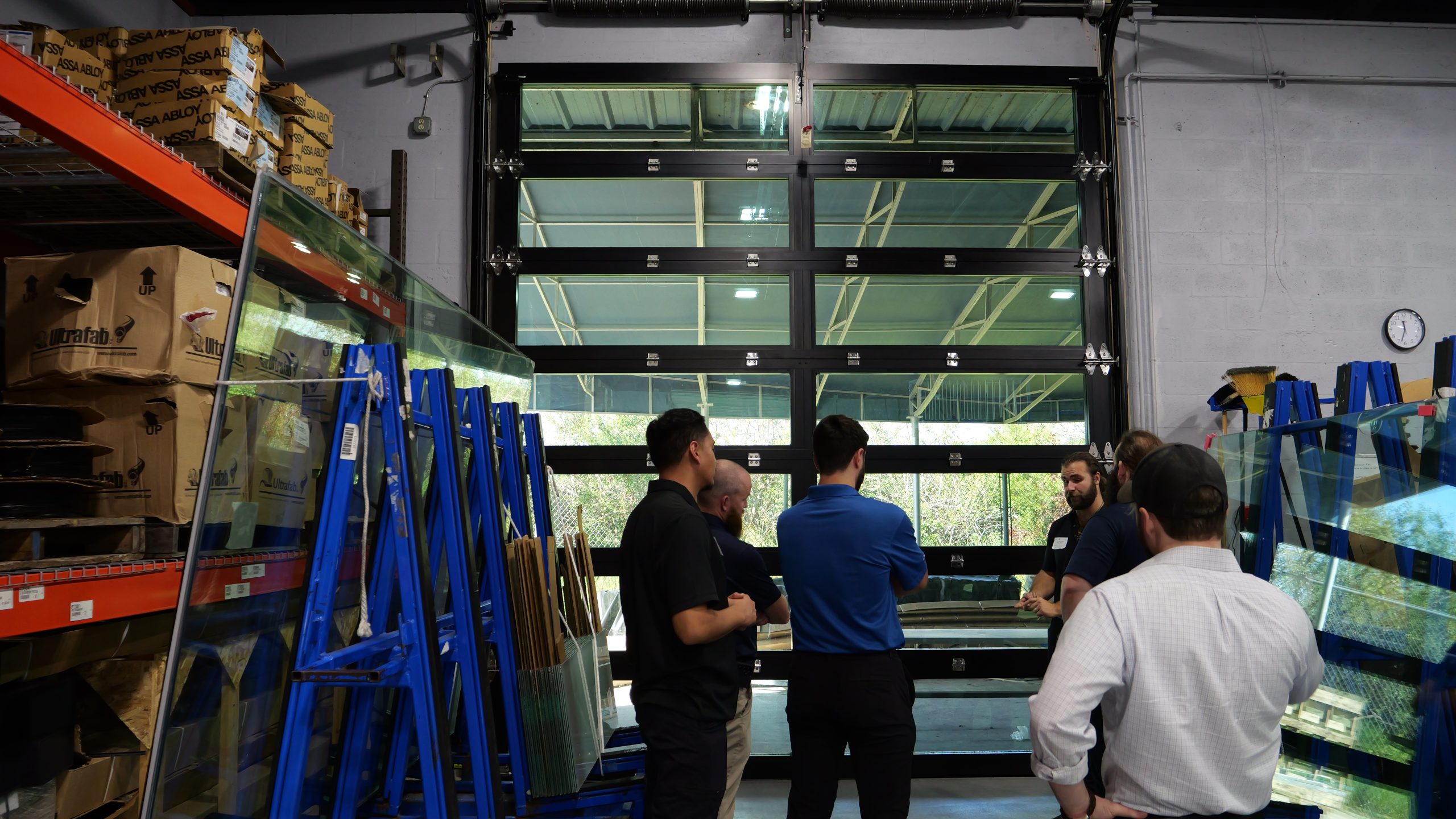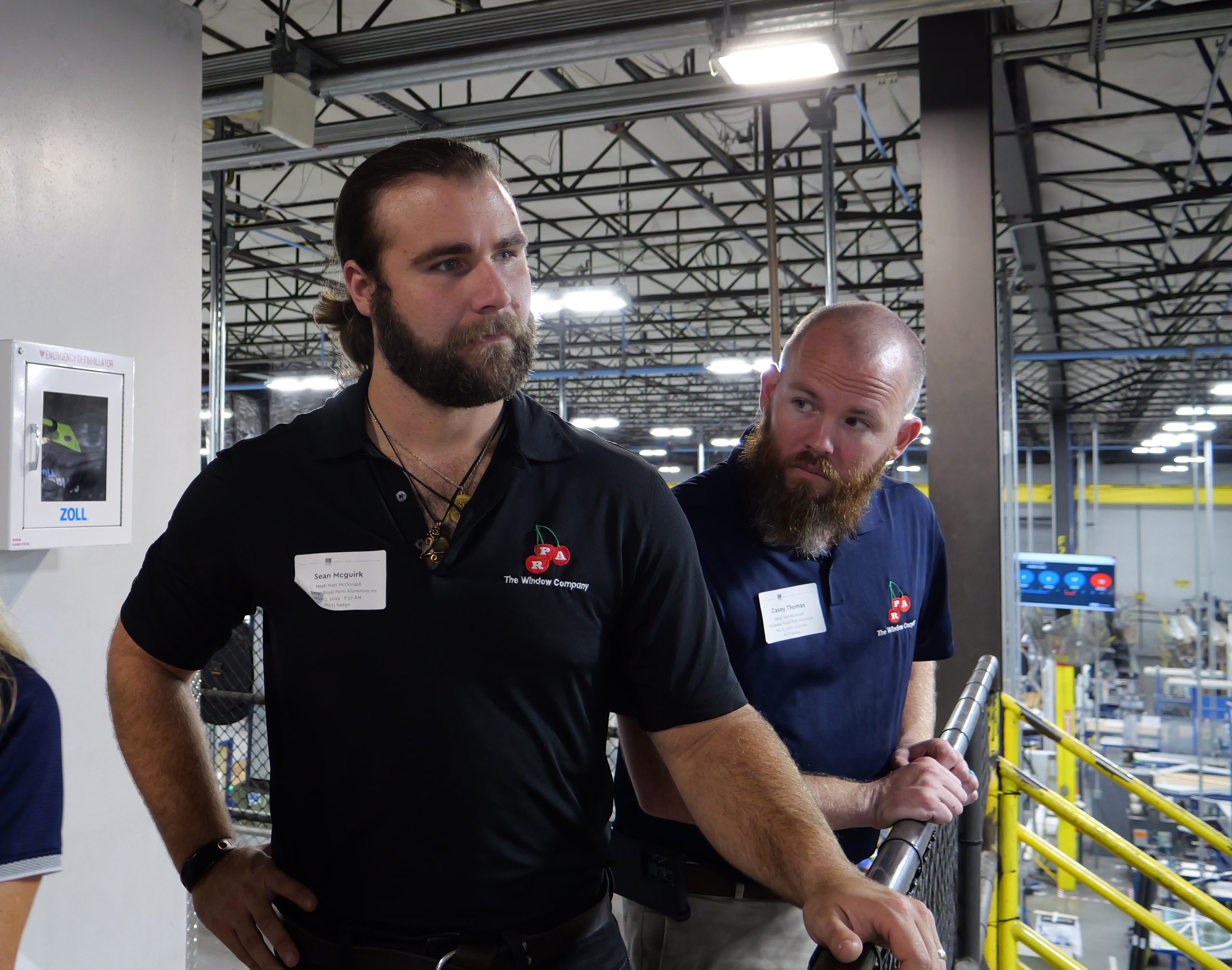 Outstanding service and excellent installation. They could install my windows weeks before the other contractors because of the relationship with the manufacturers. Their showroom was very helpful in selecting window brands.
I have used Royal Palm several times and cannot say enough about how wonderful they are to work with, knowledgeable, professional, quality people. Perfect workmanship. Red, the service manager especially helpful. 5 stars!
We were so impressed by how meticulous and clean this crew was! Great follow up too. I've never been happier with any investment I've made!!
Suppliers and Manufacturers